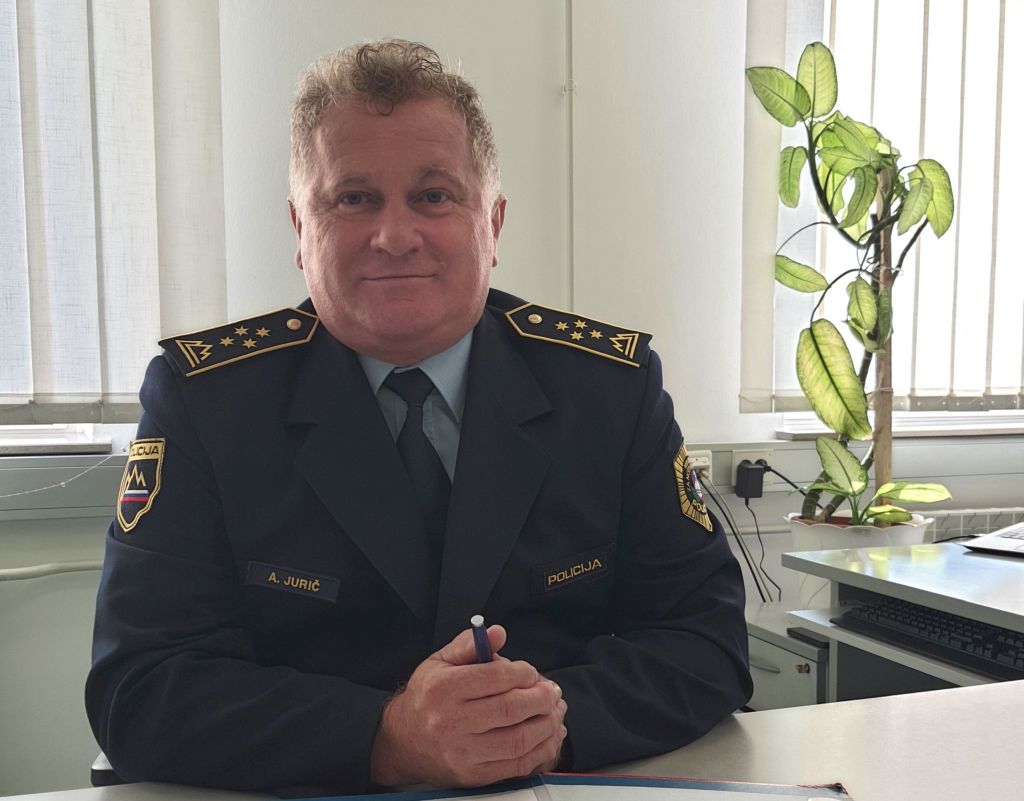 Andrej Jurič graduated from the Faculty of Criminal Justice and Security, University of Maribor, and obtained his master's degree from the Faculty of State and European Studies in Kranj. He joined police ranks as a traffic police officer in 1986 after finishing the Secondary Police School.
During his police career, Jurič progressed to the ranks of Assistant Commander of Ljubljana Bežigrad Police Station, Commander of Trbovlje Police Station, Commander of Ljubljana Traffic Police Station, and Senior Chief Inspector at the Centre for Minor Offence Cases of the Uniformed Police Directorate within the General Police Directorate.
On July 1st, 2020, he assumed the post of Acting Director General of the Police. He was appointed Director of the Motorway Police Administration of the General Police Directorate on 1st March 2021.