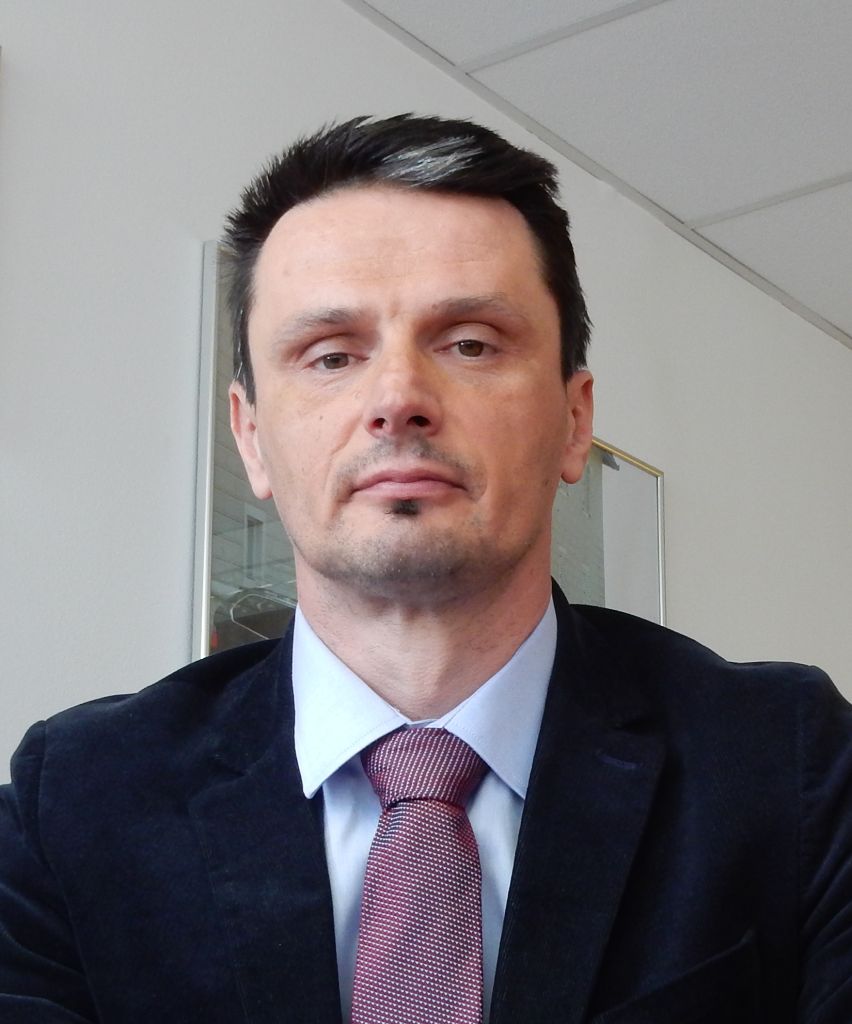 Born in 1974, Bojan Oman completed the Police Cadet School in 1993 and began working as a police officer at the Škofja Loka Police Station. He was also a member of the Specialised Police Unit. In 1996, he transferred to the Special Unit, first as a trainee and later as a member of Operational Unit A, which he began to lead in 2003. All the while, he continued his education, graduating first from the Public Administration College and then from the Faculty of Social Sciences in defence studies.
After five years, in 2008, he took over as head of a section within the Operational Activity Division. In 2010, he was promoted to the rank of Senior Police Inspector Specialist I and carried out a series of complex tasks and projects within the Special Unit, before becoming head of the Operational Activity Division in 2018.
As an officer of the Special Unit, he took part in a number of training courses within the Police, both as a participant and as instructor. In 1999 he attended a counter-terrorism training programme in the USA and in 2013 counter-terrorism training with the US law enforcement in Ljubljana. He was a member of or led several operational headquarters during exercises organised by the Atlas network of special intervention units and also has experience in leading operational headquarters as part of protocol event security.
In May 2019 he was appointed the Head of the Security and Protection Centre.