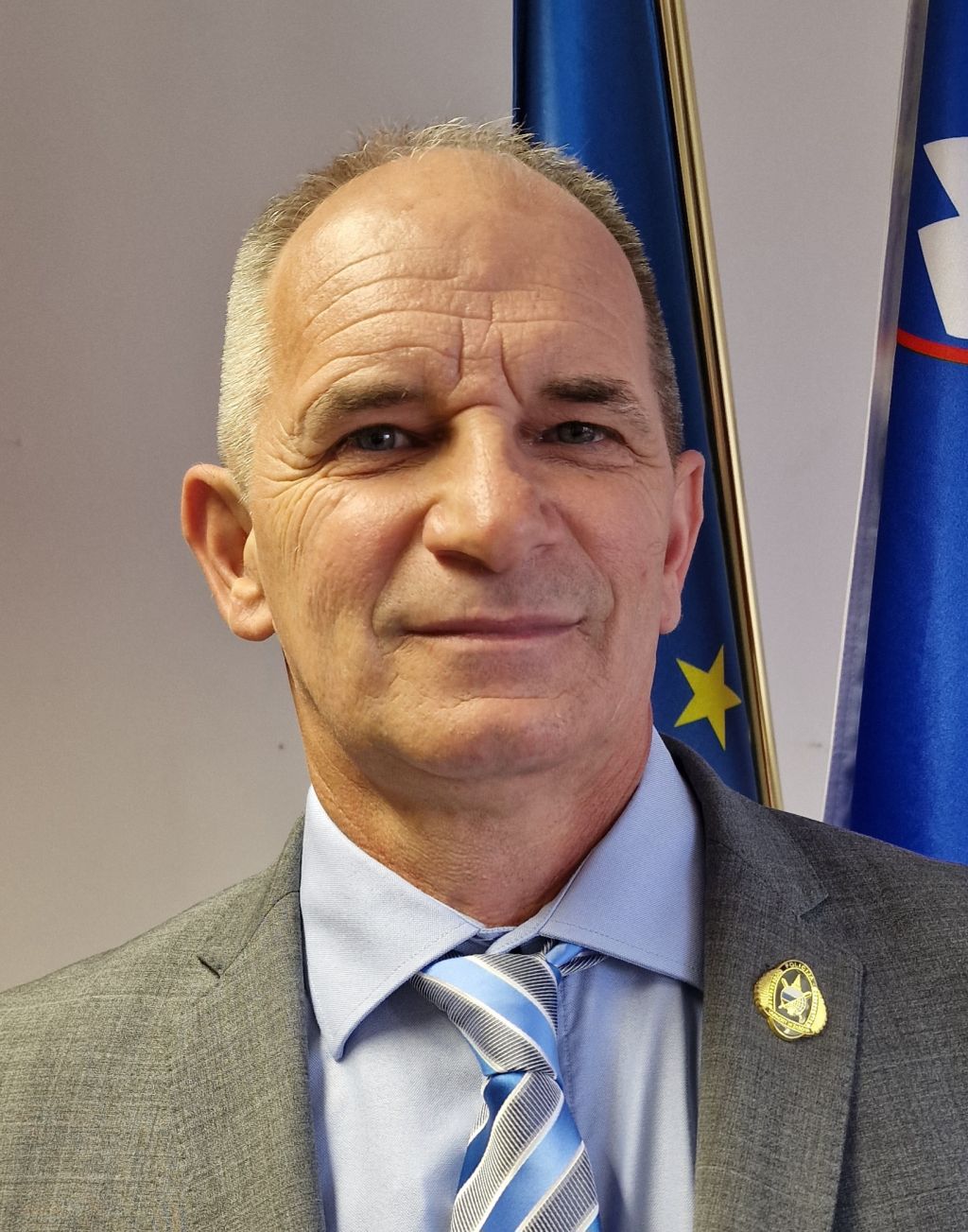 Tomaž Brezic was born in Ljubljana in 1970. He graduated from the Secondary School for Police Officers in 1989. He studied while working and graduated from the Short Cycle Administrative College in 1995 and the Administrative College in 1998. He continued his education at the Faculty of State and European Studies, where he obtained a Master's degree in 2009.
After graduating from high school, he began his police service at the Ljubljana Central Police Station, and continued as a community police officer and criminal investigator in the local criminal investigation team. In 1996, he moved to the Security and Protection Office, where he held the positions of Inspector, Senior Inspector, Head of Unit and, finally, Assistant Head of the Security and Protection Centre.
He is a war veteran and the recipient of police awards, including the Written Commendation, Bronze Badge, Silver Shield, Gold Shield and Police Grand Shield with Bronze Star. He was appointed Head of the Security and Protection Centre on 26 June 2023.