Yesterday, on 13 July 2008, swimmer Sara Isakovič, a top-class athlete employed in the police, achieved a new Slovenian record and the second result of the season, the fourth of all time, in 200 m freestyle at the open national competition of Croatia.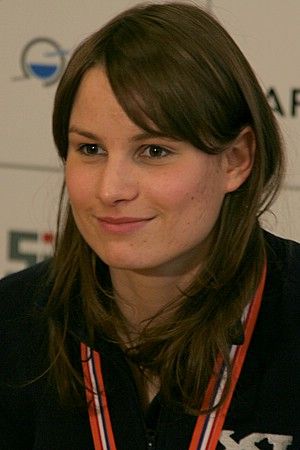 Her result 1:55,90 is but two hundredths of second behind that of the fastest swimmer of this season, American Katie Hoff. In addition, Sara Isaković won the 100 m butterfly style with the result 59,45.

The leadership of the Police sincerely congratulates her for her success.