On 24 March the seventh workshop in the project "Use of joint investigation teams in the fight against human trafficking in the Western Balkans at the local level (JIT THB WB)" started in Tirana.
The workshop, which lasted until 26 March, was organised and carried out by a project group of experts from the Slovenian interior ministry and the police.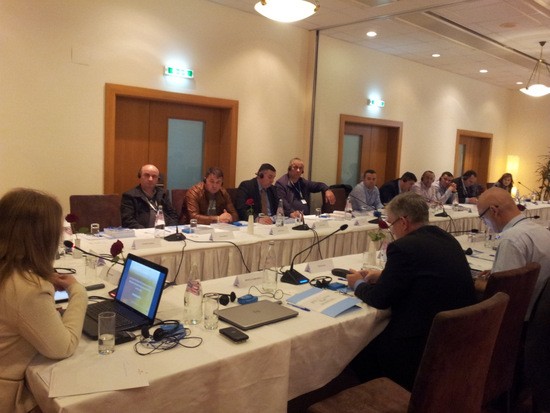 The purpose of the workshop was to present to prosecutors and criminal investigators working at the local level the concept of joint investigation teams (JIT), when it is sensible to use them, how to establish them, the existing national and international legislation, the role and possible forms of support from Europol and Eurojust and to carry out a case study.