Gotenica Training Centre (GTC) directly implements training programmes for the police, is engaged in the preparation of training programmes and protects facilities and surrounding areas.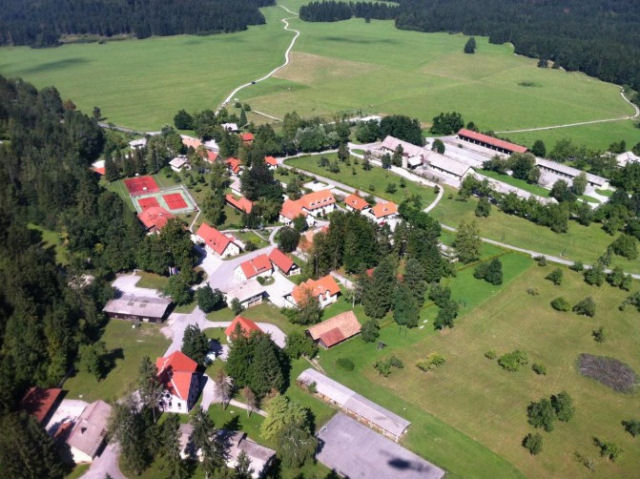 GTC operates at the premises of the Gotenica Supply Centre (GSC) that is managed by the Logistics Office of the Ministry of the Interior.
Improvised training facilities, managed by the GSC, are used for training. GTC as part of the Training Centre of the Police Academy is mostly engaged in implementing trainings in the area of the training centre and collaborates with internal organisational units of the police and helps in individual expert work areas.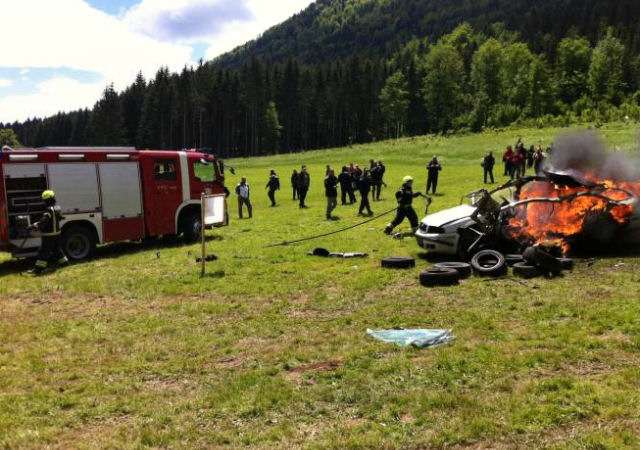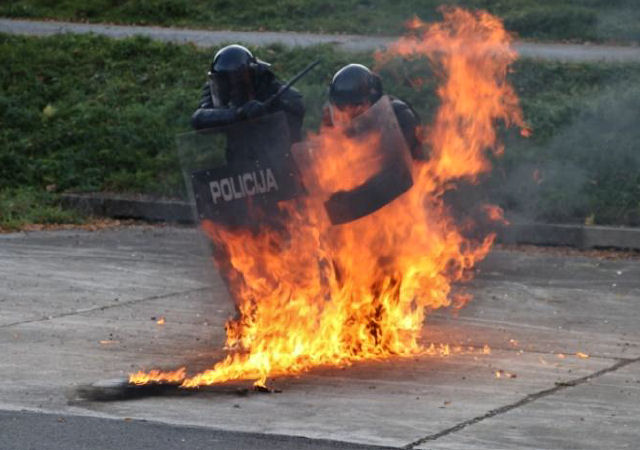 It also collaborates with other state authorities on the basis of mutual cooperation agreements. (MOP, SŽ, MORS).