A forgery tries to imitate the original as much as possible: in terms of style, theme, shape, technique, materials, characteristics of a certain era... and is sold as an original.
Fraudsters make staggering amounts of money from this scam, usually by counterfeiting sought-after or more expensive works of art.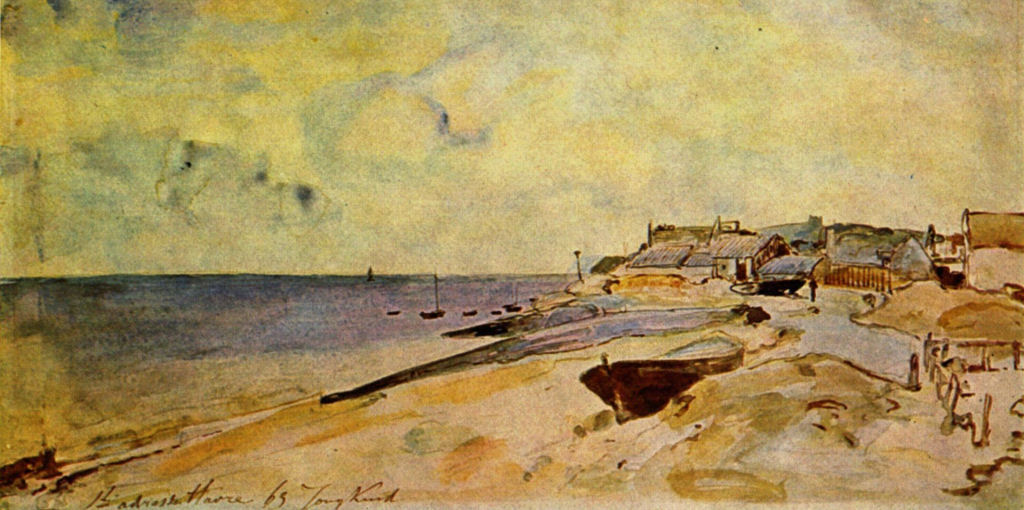 Where and how are forgeries sold?
Forgery is most often associated with the illegal art market, which is characterized by trading with works of dubious quality (both in terms of origin and artistic value), price disparities... Forgeries are often sold as originals, equipped with certificates, expert opinions, certificates, valuations, etc. These documents are sometimes completely forged, sometimes give information that does not match the actual situation, but most often describe the depicted motif, indicate possible authors and speculate on the value of the original. It is not explicitly stated anywhere whether the object is an original or a copy and where it comes from (origin). Ambiguous writings often serve to mislead gullible buyers.
How to detect a forgery?
Good forgeries are difficult to detect, or they can only be detected by experts with the help of expensive and demanding procedures, when using chemical means to determine the age of pigments, using X-rays to detect paint layers, etc. There are also inferior forgeries where the means of detecting them are easier, e. g. through exhibition catalogues, monographs of individual artists or other such sources, which are useful tools for establishing the authenticity and origin of an object.
Don't fall victim to a fraudster! The best safeguards are complete documentation and the opinion of a competent expert.

There is a certain prestige atmosphere in the art market, so people think it would be indecent to question the honesty of a collector, a gallerist... and this is precisely what fraudsters often rely on.
No one knows how many forgeries and illegally obtained works of art there are (some experts say half), so buy works of art in such galleries, where the origin of the works is known, and the authenticity is guaranteed by appropriate certificates.
Those of you who cannot avoid the "grey market" and creditors who accept works of art as collateral for a loan, pay attention to:
documentation (certificate, invoice, contract, import or export licence, etc. ) accompanying the work or stating its value; whether it is really about the work you are buying; whether it contains information about the origin and transfer of the artwork according to ownership...,
the method of sale and the person selling or pawning the work (require a certificate that the work of art was not illegally obtained or forged, verify the identity and address of the seller, etc.),
the price (if it deviates from the value on the legal market, this is certainly an unusual circumstance),
marks on works of art: there are often various marks on the back of the canvas or frame, which can tell a lot about the origin of the work of art (some numbers, for example, reveal the work's belonging to a certain collection...),
tampering with works of art: for the purpose of deceiving about the age of the work, there are, among other things, gluing newer copies onto older canvases of less important authors, installing frames made from old furniture, artificially creating cracks in paintings or breaks in statues, etc. (restored works of art must have a list of completed works).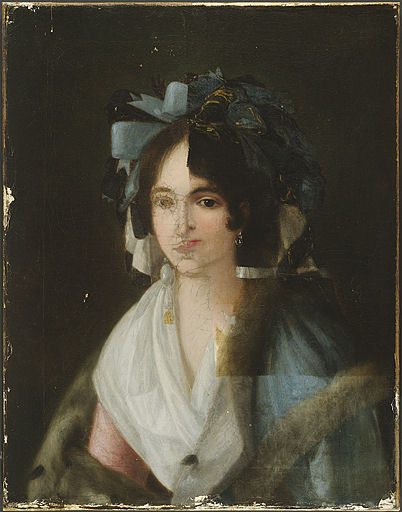 If the object is of greater value, get the opinion of a real expert or the author, if he or she is still alive. Don't trust some supposedly omniscient appraisers! On a global scale, only a handful of connoisseurs are competent for each famous master, each artistic historical period and certain genre of art, who spend their whole lives studying individual works and types of objects. Only their expertise has real validity.
What to do with a forgery or an object of dubious origin?
If you discover suspicious circumstances (work of art without provenance...) that indicate fraud in the sale of works of art, or you may have been the victim of a fraud, report it to the police! Save evidence (fake invoices, certificates, fake contracts and objects).
Where can you report actions against works of art and cultural heritage?
Information about stolen and recovered items can be found:
Related content
Crime and works of art
The most common crimes related to works of art
Security of property