The field of scientific research has been systematically strengthened in the police in recent years. By carrying out various general and applied scientific research (for example, on organisational climate, public opinion about the police, development of management, human resources management, implementation of police powers, employment opportunities in the police), organising various consultations and cooperating with external scientific and research institutions and faculties.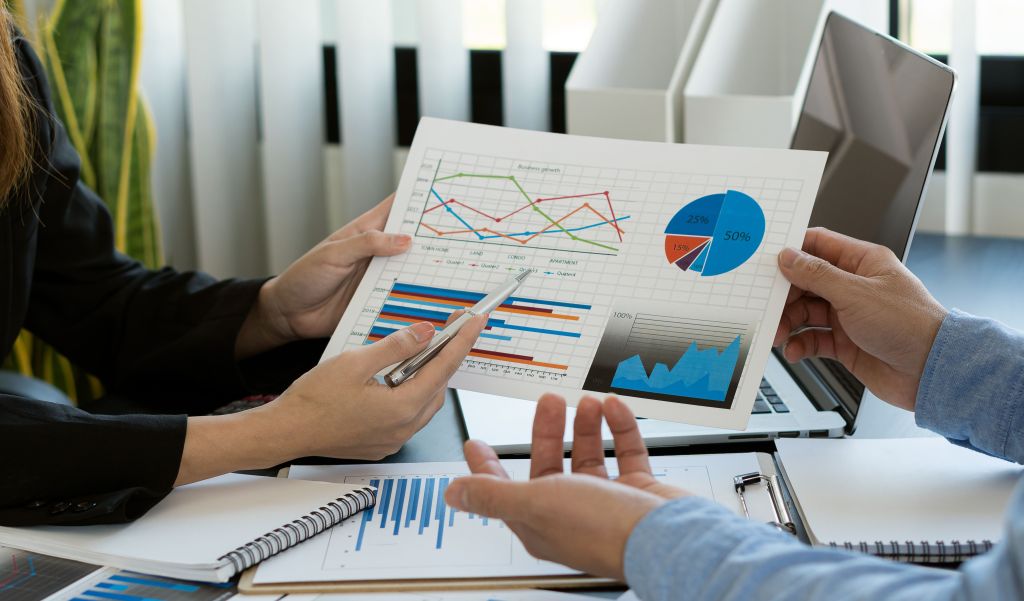 We also discuss applications for research addressed to the police by students of various schools, researchers, educational organisations and research institutions.
The Research and Social Skills Centre has been playing the role of a strategic and operational partner to police units at all levels ever since it was established in 2014.
The center is constantly developing the field of research, concluding cooperation agreements with various scientific research institutions (eg the Faculty of Security Sciences, the Faculty of Social Sciences, the Faculty of Administration and the Institute of Criminology at the Faculty of Law) aimed at integrating our knowledge into the broader context of the scientific research sphere through the Agency for Development and Research of the Republic of Slovenia, and are involved in domestic and international activities that benefit the police system.
Related content