For work of police officers to be successful and safe, it is very important that they have the appropriate equipment at their disposal.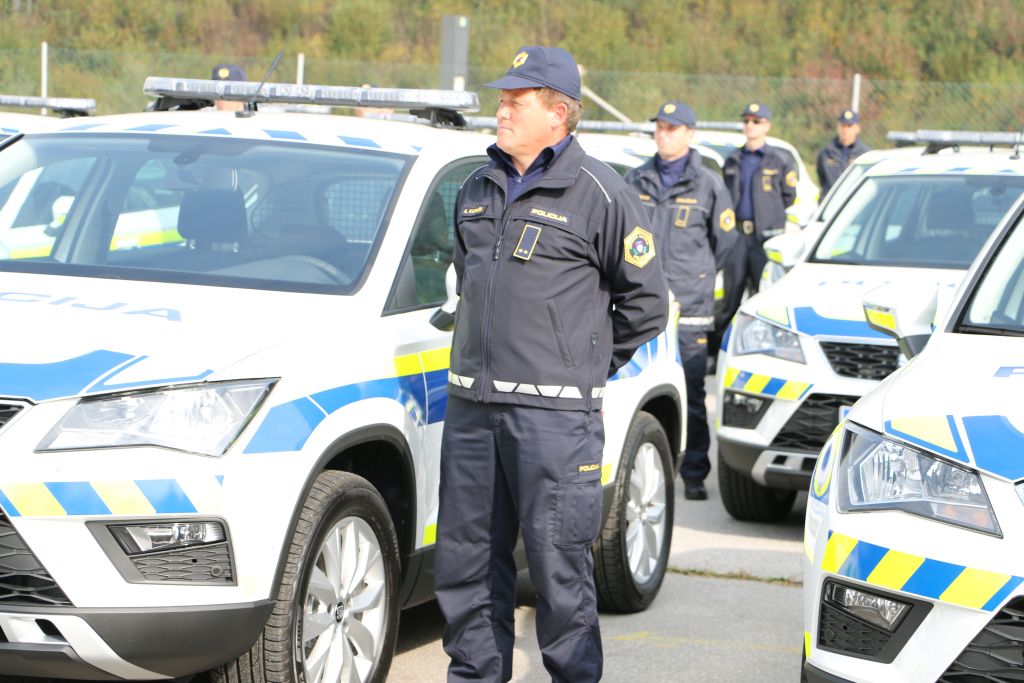 The police take care of regular purchases and maintenance of police equipment, vehicles and work equipment.
So, of course, one of the most important activities in the police is ensuring that they are properly equipped, i.e. supplied with technical and material equipment. For this purpose, the Slovenian police follow modern trends and in cooperation with the operational units and services of the Ministry of the Interior are constantly seeking new solutions that are capable of responding to the needs "in the field": updating the car fleet, developing uniforms, appropriate armament and supply of advanced protective and other equipment.