The incidence of domestic violence cannot be tolerated. The police deal with about 80,000 criminal offences per year, several thousand of which are domestic violence incidents, ranging from those with minor consequences to horrific crimes such as homicides. That is why we wish to provide victims of domestic violence and persons who want to help them with information on relevant procedures.
The family-related criminal offences that are subject to prosecution by the police are the following:
Note: The following information on a procedure conducted by the police in respect of a domestic violence incident is provided for information purposes only and cannot substitute relevant provisions of the Slovenian law. It is aimed to offer an insight into tackling domestic violence cases and to assist victims and those who want to help them but may not know how.
| | |
| --- | --- |
| | To leave this site immediately, click on the button below and you will be redirected to another page with neutral content. |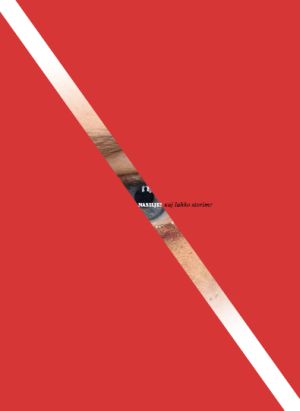 brochure issued by the police and NGOs: Slišite? Prijavite nasilje nad ženskami 113! (Can you hear it? Report violence against women on 113) (available in Slovene only)