Police ethics is extremely important, as it represents the framework for our work in all areas of work. In the police, we strive to strengthen organizational and personal integrity, both in the operational activities of police units at all hierarchical levels and in the processes of education and training.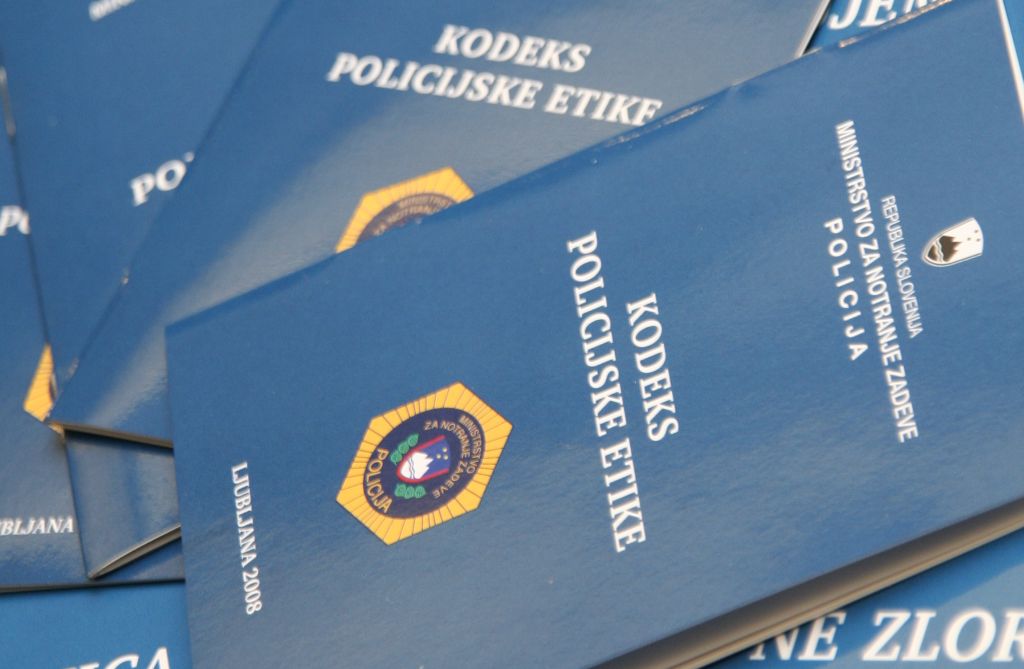 The Code of Police Ethics is intended to raise the awareness of police officers about the importance of respecting ethical principles and strengthening ethical or moral conduct in practice and in addition to the basic principles, it determines the relations between police officers and the attitude of police officers towards people, state bodies, non-governmental organizations and other institutions
Committee for Integrity and Ethics in the Police
The Slovenian Police has had the Committee for Integrity and Ethics in the Police since 2011, which is an advisory body to the Director General of the Police. It is assisted by the Center for Research and Social Skills at the Police Academy.
The Committee is dedicated to the systematic study and presentation of strategic proposals, innovations, issues and dilemmas in the field of integrity and ethics, the Code of Police Ethics, community policing strategy, gender equality, conflict management, interpersonal relations, organizational climate and other topics, decided by the Director General of Police. The Committee's tasks also include implementing and participating in education and training processes, organizing and participating in panels of experts, working meetings, planning and implementing various projects, and coordinating and implementing activities at interdepartmental and international levels.
Related content