Today, 9 November 2021, a videoconference of the Radio Communications Expert Group was held as part of Slovenia's Presidency of the Council of the EU. The conference gathered experts from several member states of the European Union and the Schengen area.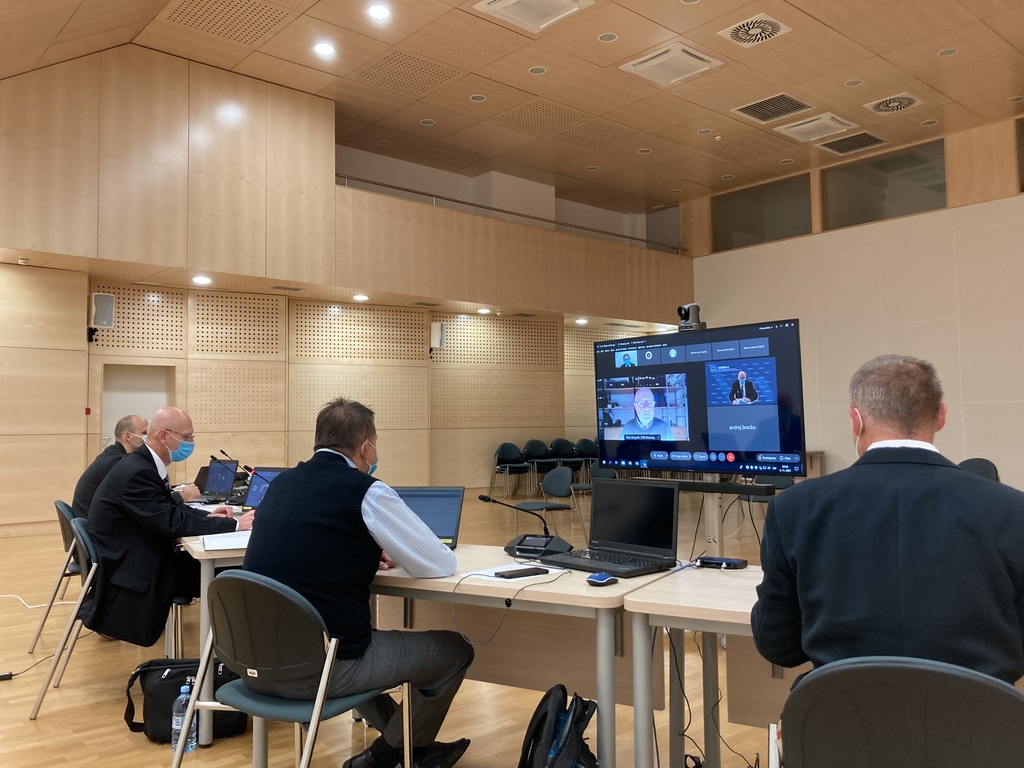 The conference was organised by the IT and Telecommunications Office of Slovenia's police. In his opening address, Director of the Office Andrej Bračko welcomed the participants and stressed the importance of the role of radio communication experts, underlining that radio communications have a major impact on police user performance. Intelligent technologies in broadband radio communications, such as 5G, are about to improve the working environment, both in terms of the introducing new functionalities and cooperation between countries. Director Bračko expressed his satisfaction with the very interesting and relevant topics selected by the working group for this meeting. He went on to present the IT and telecommunication systems of the Slovenian Police. The experts presented in more detail Slovenia's police radio network, its operation, its advantages and opportunities for improvement.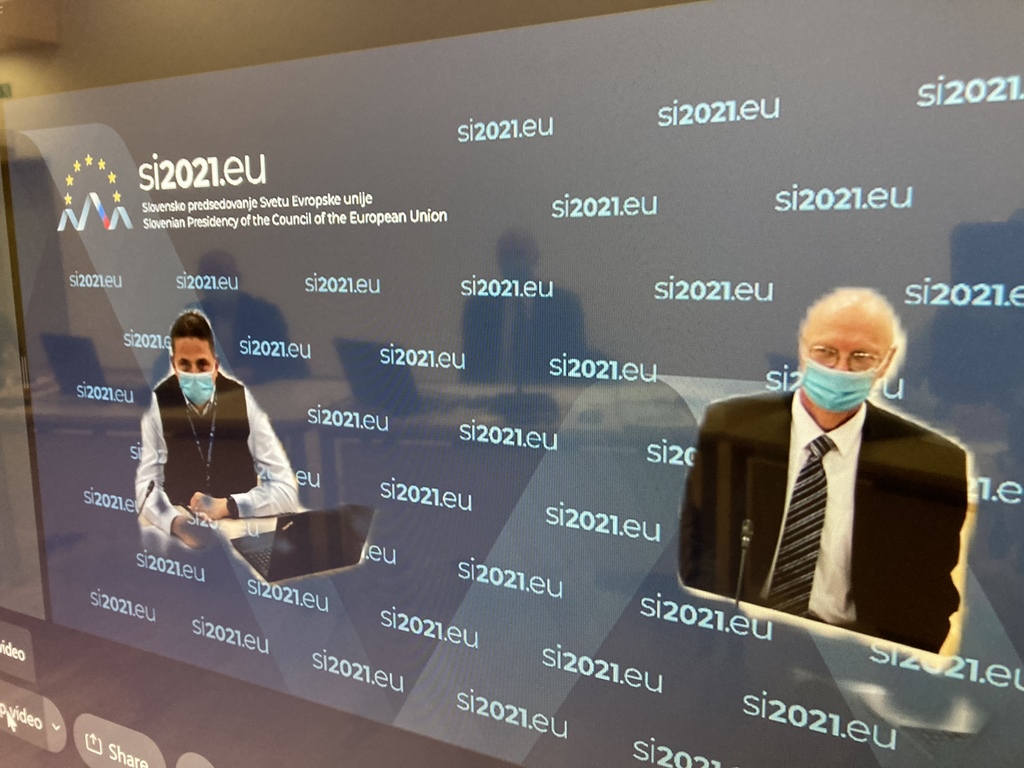 Then followed presentations of new technologies and projects to be rolled out in future, such as broadband technologies as well as the BroadWay and BroadNet initiatives. Additionally, Finland's achievements in broadband development were presented, with a particular focus on the 5G technology that serves public safety and protection needs. Finland is the leader among the EU member states in developing such technologies. The participants also talked about additional frequencies needed for the implementation and use of new radio systems such as broadband access, as well as for the use of state-of-the-art equipment such as unmanned aerial vehicles or drones. A new handbook on different forms of cooperation across borders between law enforcement authorities was also presented in more detail.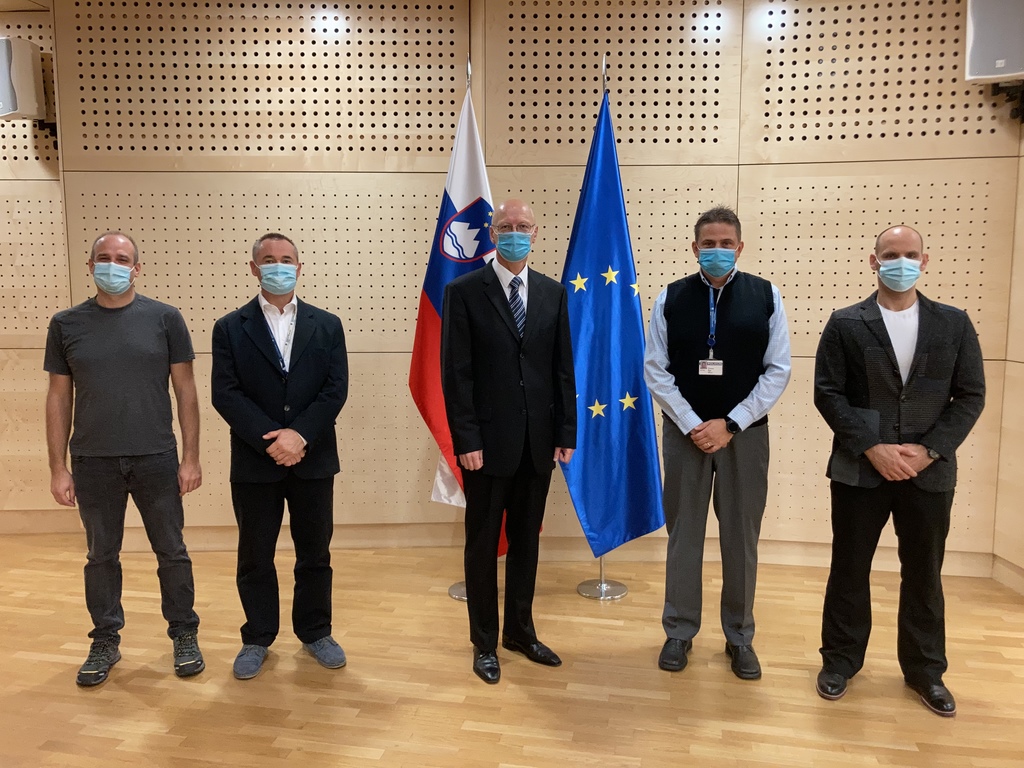 During a brief discussion at the end of the conference, the experts agreed that such meetings are extremely useful for the exchange of experience and good practices. Considering the rapid advances of telecommunications technology and global-scale digitalisation, the participants also supported the need to continue to have this type of joint discussion in future.