Tatjana Bobnar, the Director-General of the Slovenian police, hosted and chaired, as part of the Slovenian Salzburg Forum Presidency, a meeting of police chiefs, which took place at the Hotel Brdo in Kranj, Slovenia from 26 to 27 March. The two-day meeting was attended by police delegations from the Salzburg Forum member states (Austria, Bulgaria, the Czech Republic, Croatia, Hungary, Poland, Romania and Slovakia).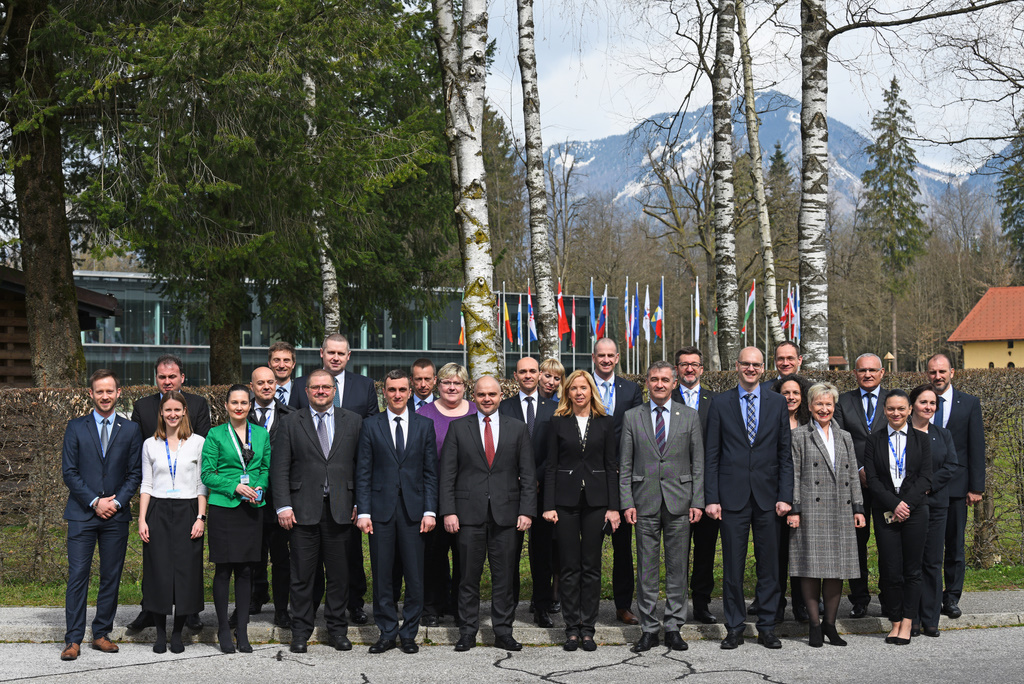 The meeting focused on community policing, which is one of the priorities of the Slovenian Presidency of the Forum, along with witness protection and environmental crime related to transboundary waste shipments. The participants discussed how to promote community policing to improve the safety of citizens and to encourage their participation in ensuring common security.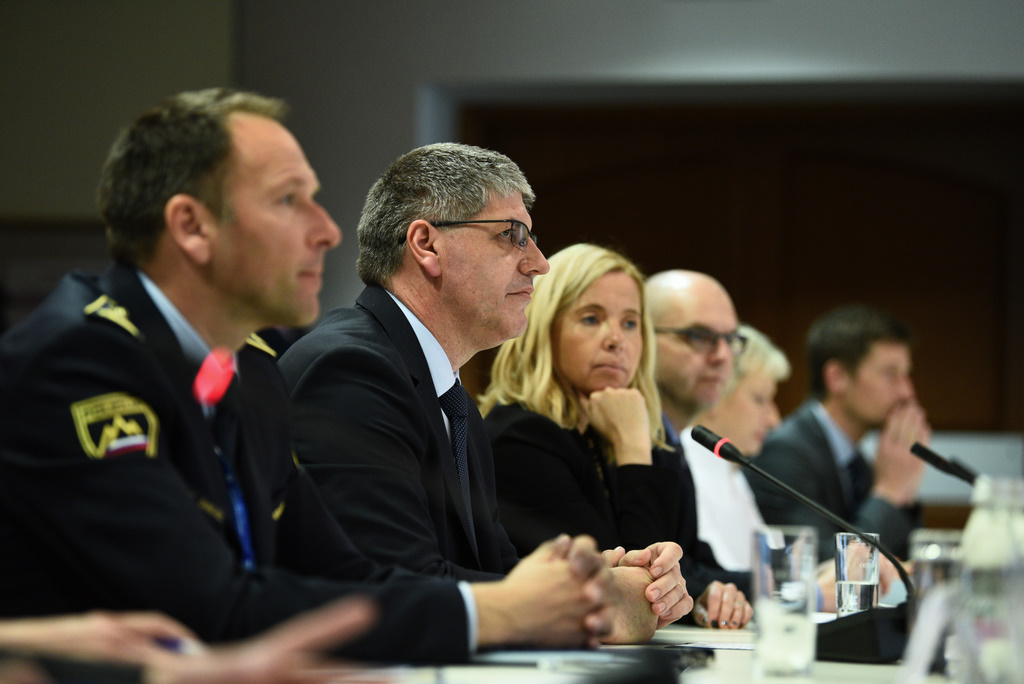 The Salzburg Forum member states exchanged best practices as well as practices that have not proved effective. The purpose of this exchange was to find an appropriate way and a consensus to introduce best practices and experience from this field on the European level. The participants agreed that cooperation and mutual trust between the member states, non-governmental organizations and a broader community is essential for effective action and ensuring collective security. The discussion showed that member states had developed different approaches to community policing to address specific characteristics of their local environment, which proved to be successful.
Photo: Mobile police station that has been in use by the Slovenian police since 2012 attracted a great deal of attention.