The fair Informativa 09, which was held on 30 and 31 January 2009, also included a presentation by the police. At the police stall the numerous visitors were able to find out more about the responsible and important police work and about the conditions that have to be fulfilled if a persons wishes to become part of the police force.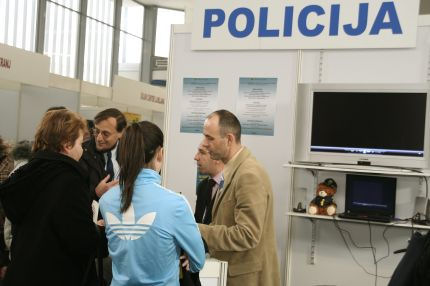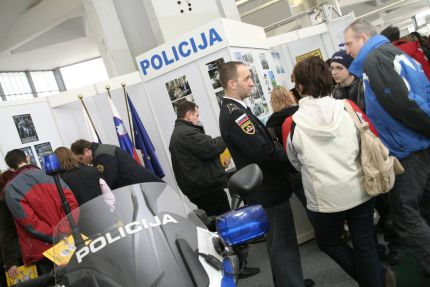 Several interesting areas of police work and equipment were presented, informing the visitors about police work, the conditions to be fulfilled to become a police officer and the application procedure.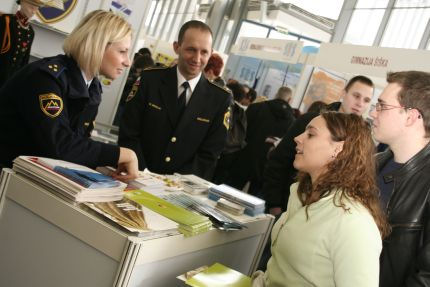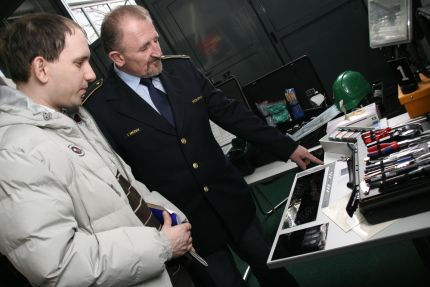 During two short lectures the visitors were told where they could apply for the job of a police officer, how the selection procedure takes place, what the physical ability test consists of, what are the medical and psycho-physical conditions and other selection criteria. The training programme of the Police Officers School was presented as well.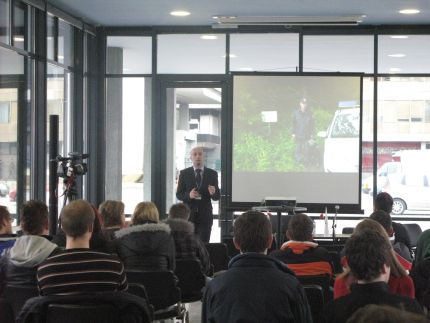 After the lecture, the representative of the Organisation and Personnel Office answered a number of questions. Most questions were about the programme of education for police officers and the curriculum.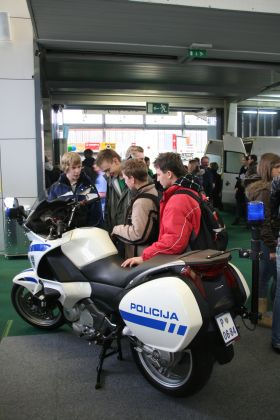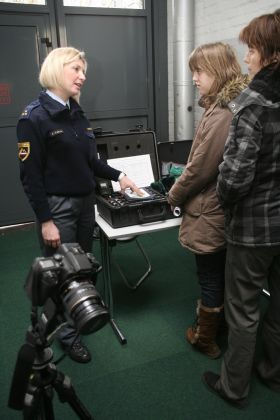 In addition to information on employment and education, the visitors of the police stall were also given other useful information and had the opportunity to converse with two top athletes employed in the police, Simon Ho?evar (wild water kayak) and Jernej Damjan (ski jumps).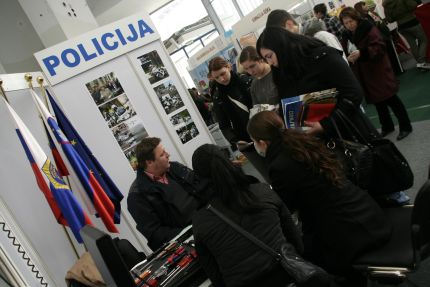 Besides the representative of the Organisation and Personnel Office, there were other police personnel available to answer questions, namely a community policing officer, police inspector for prevention, a crime technician, representatives of the Police Academy and Uniformed Police Directorate (for the field of police powers and state border control) and a representatives of the Forensic Science Centre.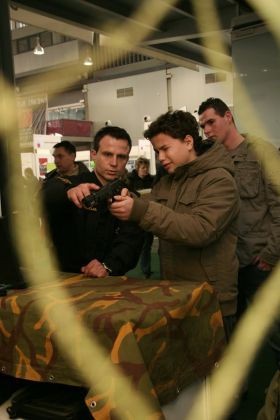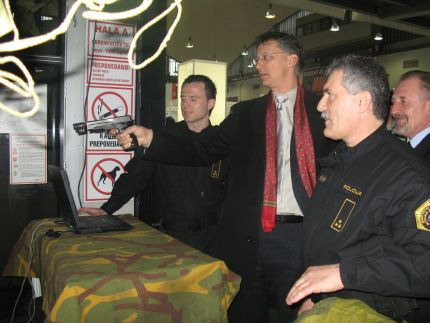 The electronic shooting simulator generated the most interest. Directed by an officer from the Special Unit, the visitors were able to put their shooting skills to the test.

Practical procedure instructors impressed the visitors with their demonstration of certain police professional grips and basic self-defence techniques.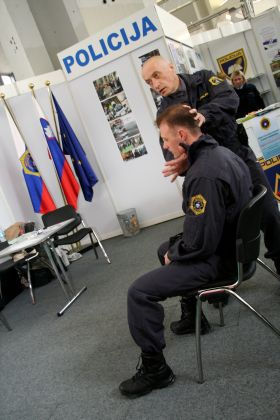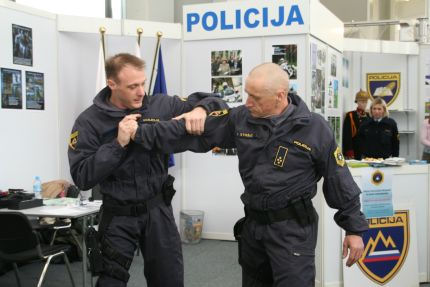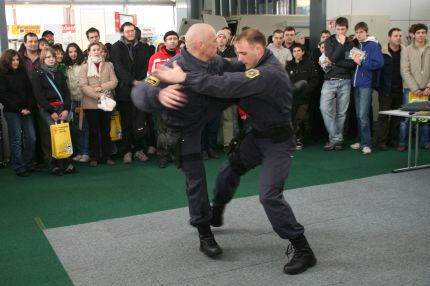 A lot of attention was attracted by a police dog handler with the service dog Arni, who caused great joy among the children by doing variable tricks in response to the handler's commands and patiently let himself be patted.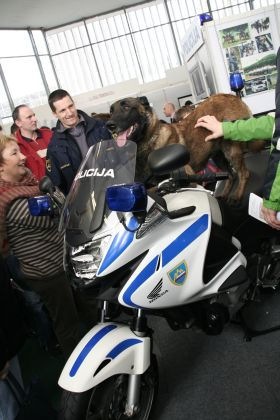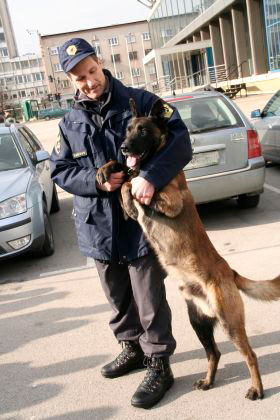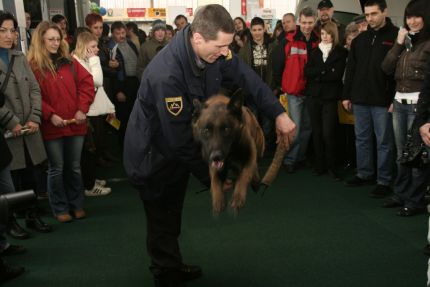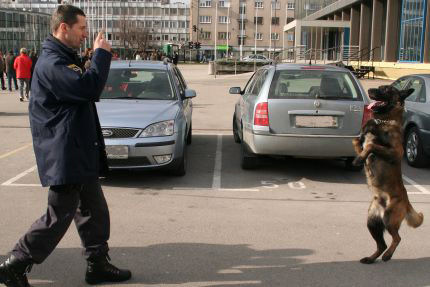 The fair Informativa 09 is intended for primary and secondary school children and students as well as their parents, teachers and other persons who are seeking information on possibilities and new ideas to fulfil career goals.