On 13 November the police deputy director general Matjaž Šinkovec met police officer Andrej Bogataj at the General Police Directorate. Bogataj is due to leave for Kosovo, where he will take part in the international civilian mission EULEX, on 16 November.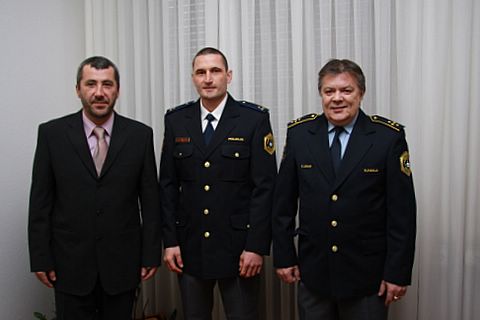 Andrej Bogataj is a specialist police officer employed in the Special Unit of the GPD. He has been in the police force for 10 years and this is his first peacekeeping mission.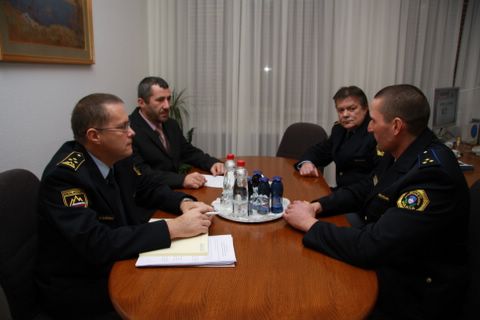 The reception was also attended by Marko Gašperlin, the deputy director of the GPD Uniformed Police Directorate, and Darko Lesjak of the Peacekeeping Missions Department at the GPD Uniformed Police Directorate.