On 4 December 2008 the police deputy director general Matjaž Šinkovec met two police officers who are due to leave for Kosovo, where they will take part in the international civilian mission EULEX, on 7 December.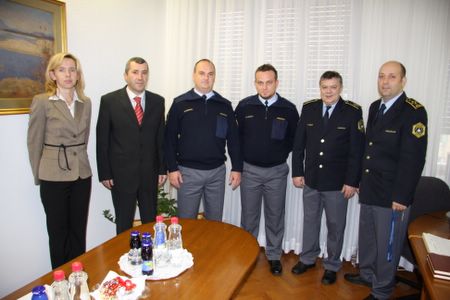 The reception was also attended by Danijel Žibret, the director of the Uniformed Police Directorate, Tatjana Bobnar, the assistant director of the Criminal Police Directorate, and Darko Lesjak, the coordinator of activities in the Peacekeeping Missions Department.
The officers taking part in the mission are:
Sašo Zidar, a detective from Slovenska Bistrica Police Station in the Maribor Police Directorate, who has been a member of the police force since 1996. In 2005 and 2006 he took part in the UNMIK mission in Kosovo.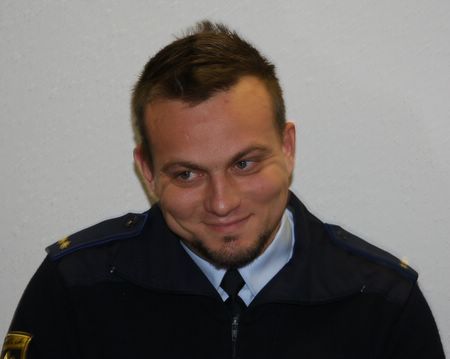 Boštjan Knaflič, an officer from the Compensatory Measures Unit in the Ljubljana Police Directorate. He has been a member of the police force since 1991 and this is his first peacekeeping mission.