The police established a temporary border crossing point (BCP) at Predel on the Slovenian-Italian border in accordance with the State Border Control Act.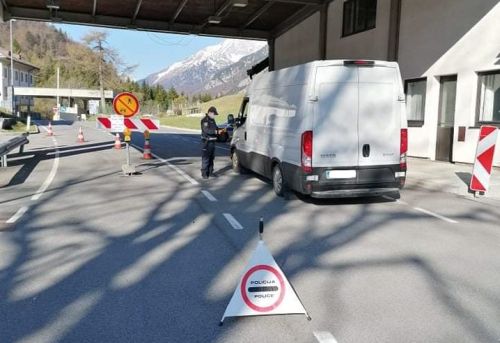 The temporary BCP Predel will operate from 21 April 2020 to 21 May 2020, from Monday to Saturday, between 6.00 am and 9.00 am and between 15.00 pm and 18.00 pm. The BCP Predel will be closed on Sundays and holidays.
The following categories of travellers are authorised to cross the border at the BCP Predel:
daily cross-border workers (who must carry with them a proper certificate issued by their employer) and
persons who are able to prove that they are performing an essential cross-border economic or agricultural activity (in which case they must be able to produce a document justifying such urgent crossing issued by a local authority).
Related content