On 25 September 2008 the children's playroom set up by social workers at the Aliens Centre with the help of the children themselves was formally opened.
From time to time the Aliens Centre houses families with children who share the fate of their parents and therefore find themselves in a situation where they are forced to spend some time living in a facility which is not exactly ideal for children's development.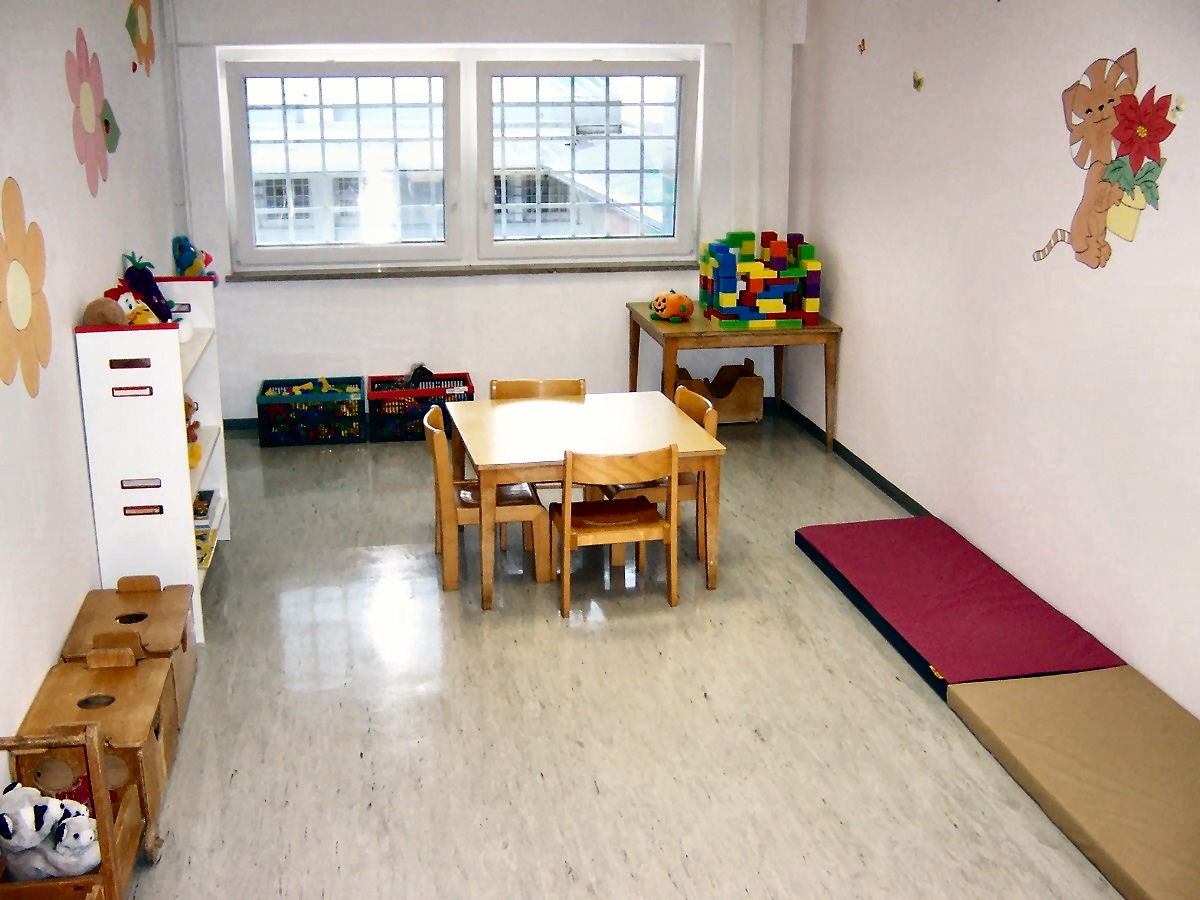 Equipment was donated by a nursery school in Postojna.

Even so, the Centre's staff makes every effort to make the children's stay as easy as possible and, as far as they can, enable their normal development. Children will enjoy playing in the bright new playroom.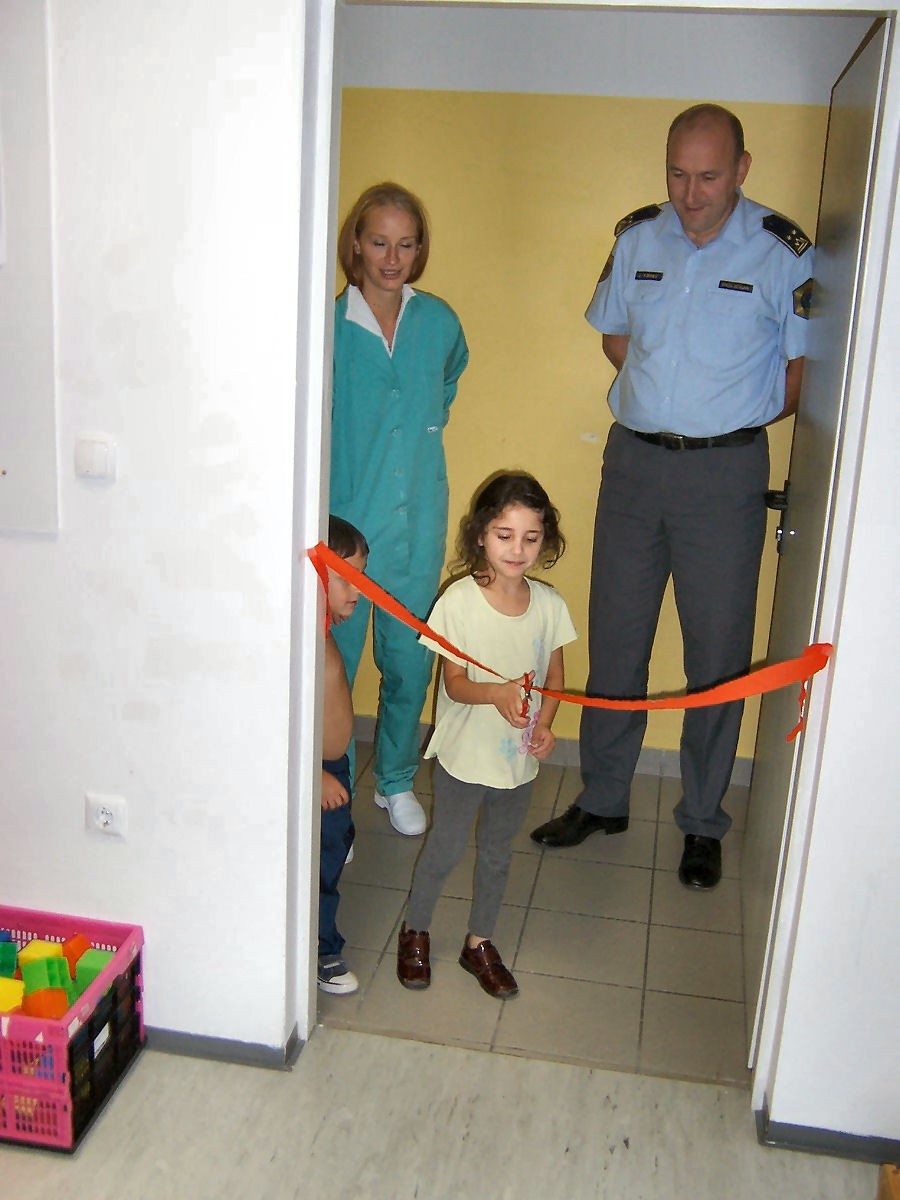 The ribbon was ceremonially cut by a little girl who had helped set up the children's playroom and was especially looking forward to the event.