Today, 18 June 2009, the police are conducting across all Slovenia various investigation acts within the scope of criminal investigation because of suspected commitment of officially prosecuted economic criminal offences. Janko Goršek, Acting Director General of the Police, told more about the conduct of the investigation at today's press release.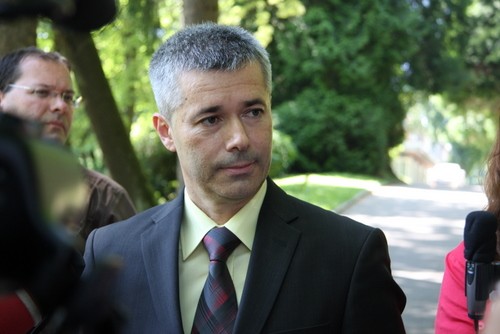 Janko Goršek, Acting Director General of the Police

On the basis of orders issued by the court, criminal investigators are carrying out searches of business premises and other premises at the addresses of various commercial operators in order to acquire and protect evidence related to suspected criminal acts of abuse of authority of rights and deceit in obtaining loans or benefits.
The above given activities are the result of a comprehensive criminal investigation that will continue after today's investigation activities with the review of the obtained data and business documentation and other criminal investigation measures.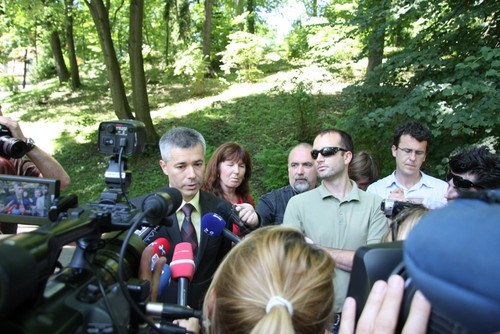 Criminal investigation is conducted by the General Police Directorate, and house searches are being carried out on 16 commercial operators, with approximately 80 criminal investigators and police officers taking part.