As part of the Focus on the road campaign, from 16 to 22 September 2022, the police will carry out a number of activities across Slovenia to improve road safety, focusing in particular on unsafe use of mobile phones and other electronic devices while driving. Driver distraction is a growing problem.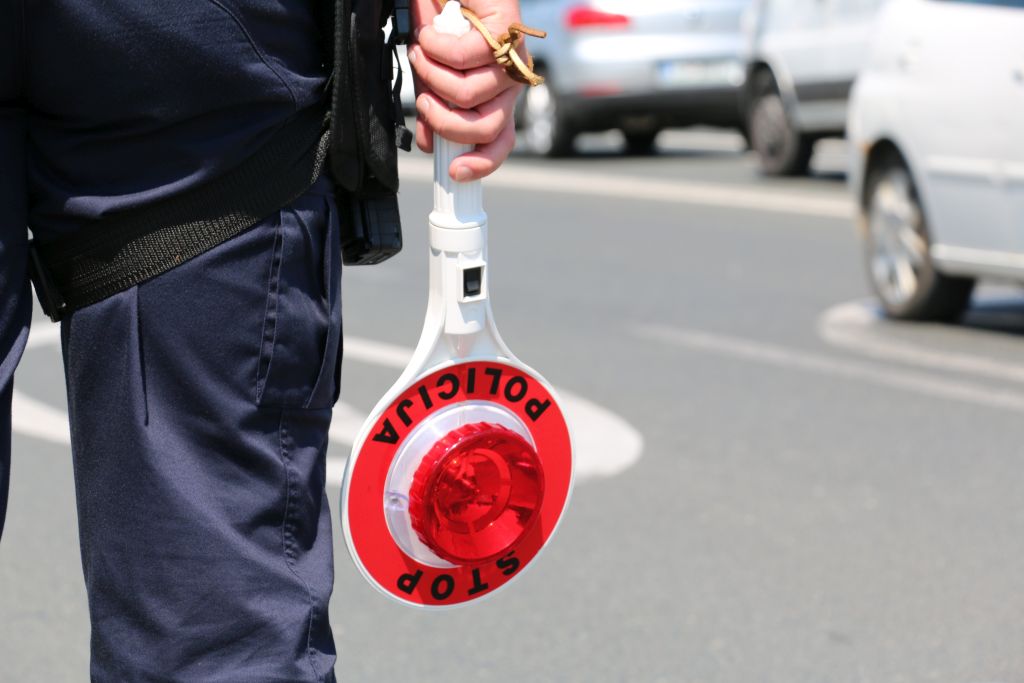 By stepping up enforcement activities, we want to make drivers more focused on the road.
Under the umbrella of Roadpol, the European network of traffic police, virtually all countries in Europe will take part in increased enforcement simultaneously, since the inappropriate use of devices (such as mobile phones) and equipment while driving is resulting in an increase in the number of road accidents everywhere, as it impairs drivers' auditory and visual perception or their ability to control the vehicle.

In parallel, Roadpol also organises RoadPol Safety Days , a campaign in which European police forces intensify their efforts each year to reduce the number of people killed and seriously injured in road accidents.
The campaign also coincides in time and theme with the European Mobility Week, when many Slovenian municipalities will promote sustainable mobility through various activities.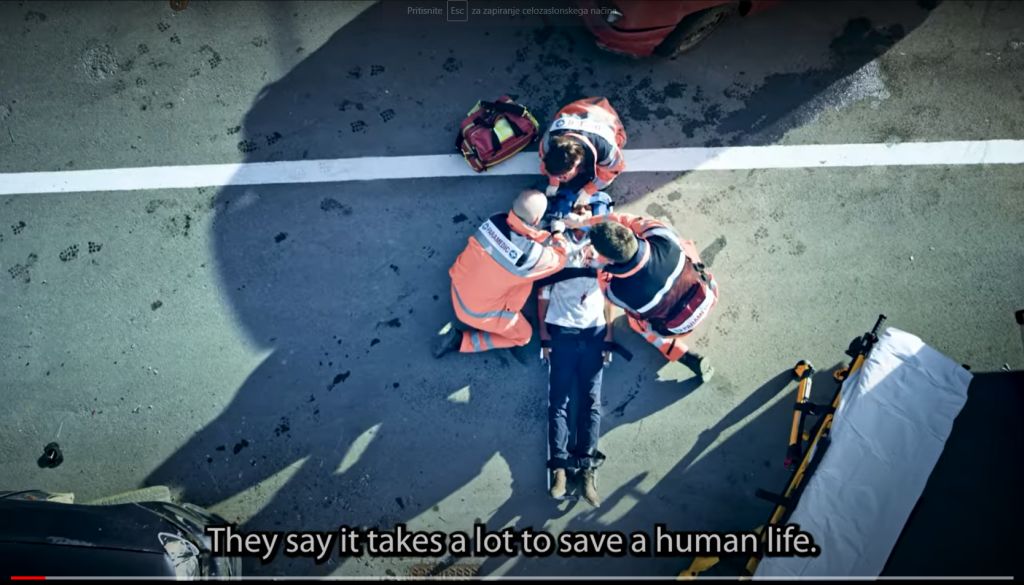 Watch video
21 September, European day without road deaths
The aim of all these activities is to reduce the number of road fatalities on a selected day across Europe and to achieve the goal of zero road deaths in as many countries as possible. This year, we will all work together to achieve this goal on Wednesday, 21 September 2022.
Sign your pledge to be more responsible on the road
Roadpol is convinced that improving road safety on Europe's roads is feasible: "They say it takes a lot to save a human life. One needs courage, knowledge, resilience... But, actually, it's not that hard. In fact, ordinary people save millions of lives every day by just being responsible on the road. At ROADPOL, the European Roads Policing Network, we believe in the power of every single road user to bring about a revolution in the fight for road safety."
Sign the pledge and commit to responsible behaviour on the road: Pledge
Related content