As part of the Slovenian Presidency of the Council of the European Union, the meeting of the Atlas Commanders Forum was held in Ljubljana today and was attended by representatives of the special police units from all EU member states.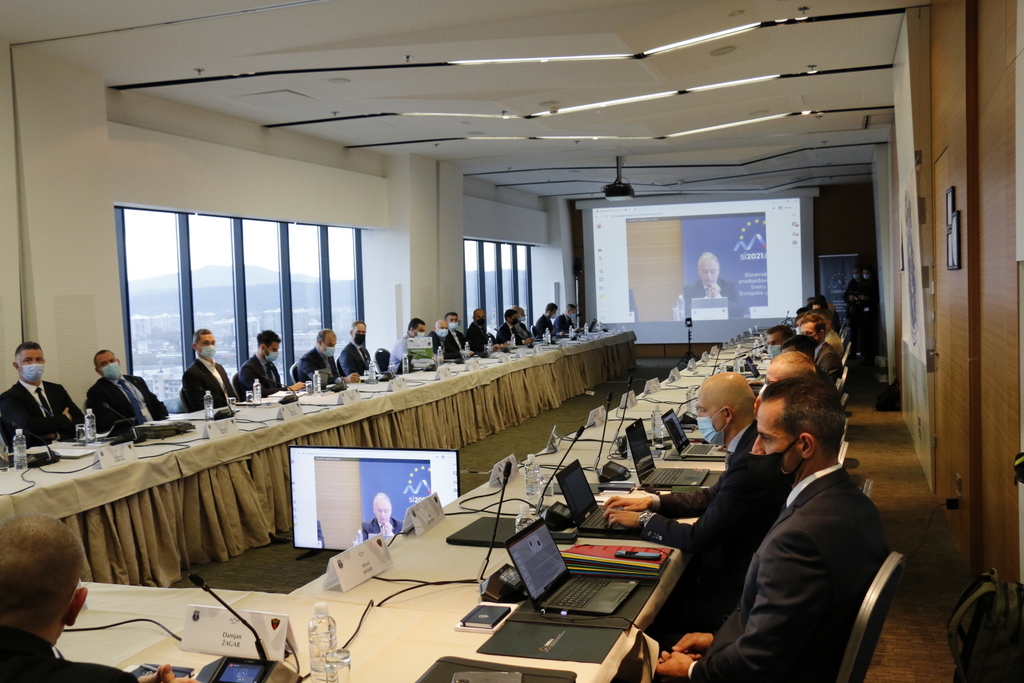 At the meeting, experts in special interventions adopted the network's budget and plan of activities, and held a detailed discussion on the strategy of activities as well as the standardisation of activities, i.e. the harmonisation of knowledge, skills, equipment and training among the member states' special units.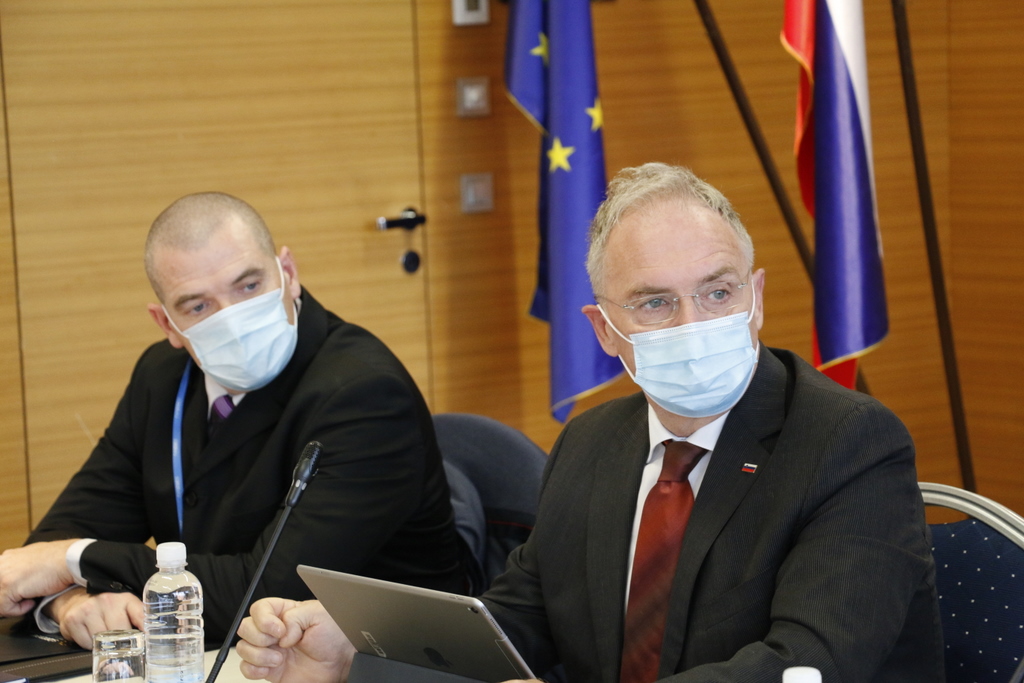 The meeting was opened by the Slovenian Minister of the Interior Aleš Hojs, who welcomed the participants, saying, "One of the priorities of the European Union is the fight against terrorism. The topic is high on the agenda of our Presidency, too. The EU Terrorism Situation and Trend Report 2021 and the EU threat assessment in the field of counterterrorism define that the threat level derived from terrorism remains largely unchanged and it is still high. This also requires the same high level of preparedness of the operational units to react swiftly and efficiently on the ground."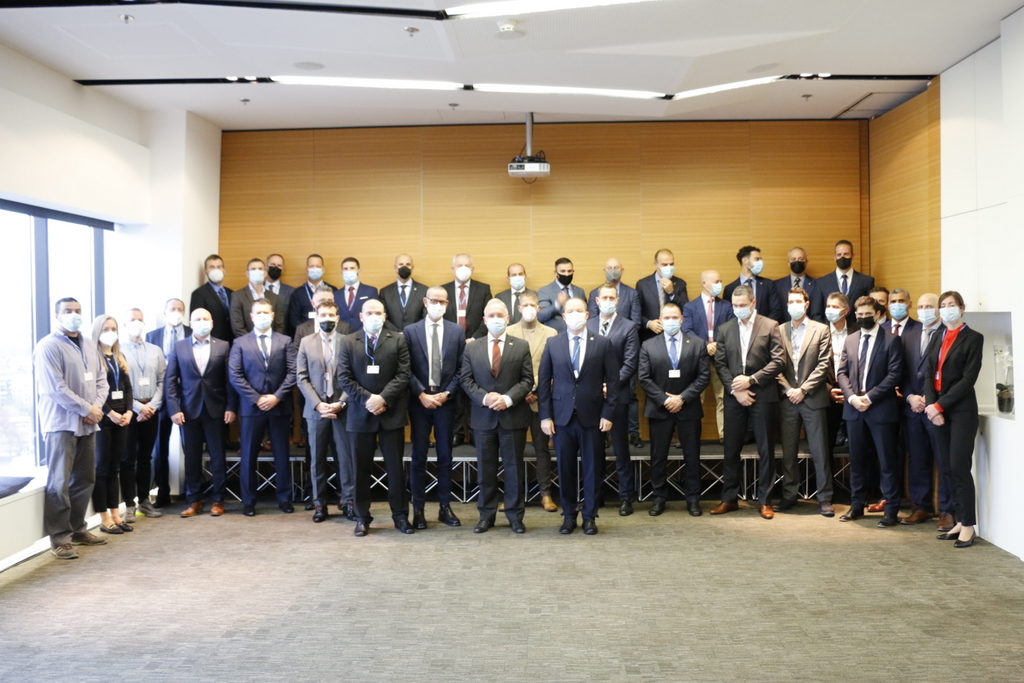 "Terrorism is changing. It is becoming increasingly fragmented, dispersed and thus unpredictable. With this in mind, it is essential to react and respond in time. In addition, our response has to be streamlined. Therefore the role of you – the ATLAS community – is of utmost importance, since you provide the common standards, operational exchange and training activities among antiterrorist units of the EU."
The participants agreed that the existing good cooperation between member states needs to intensify in the future. On behalf of the Slovenian Police, the meeting was attended by Damjan Žagar, the Commander of the Special Police Unit of the Slovenian Police, and the Assistant Commander of the Unit, Goran Maršič.