Candidates for the Special Unit, who have been training since May this year, completed their six-month training with a whole-day tactical exercise in Gotenica on 11 November. Their level of training was verified by Special Unit instructors and commanders.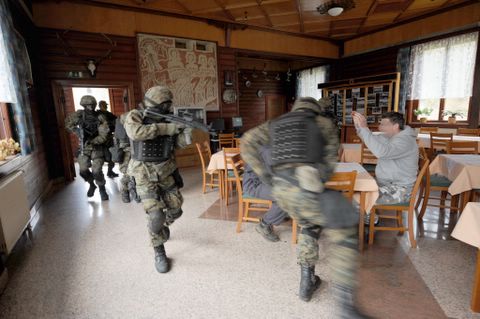 Arresting suspects in a restaurant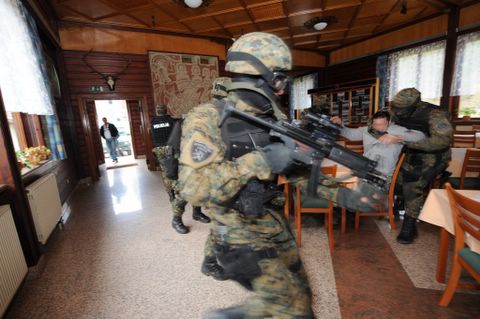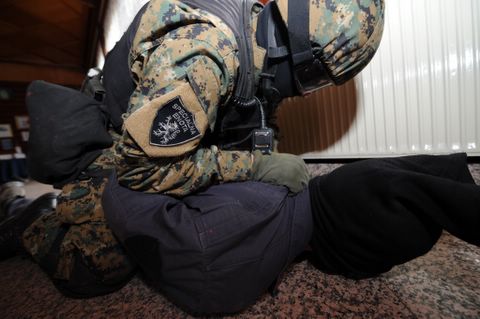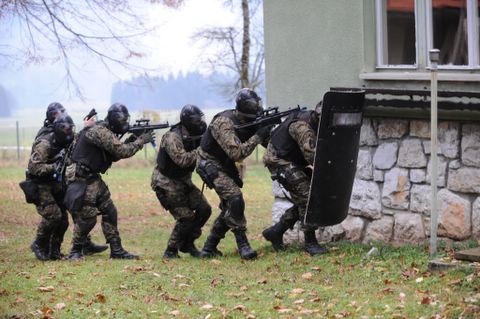 Approaching and entering the building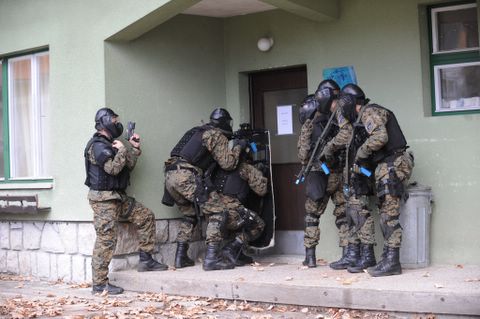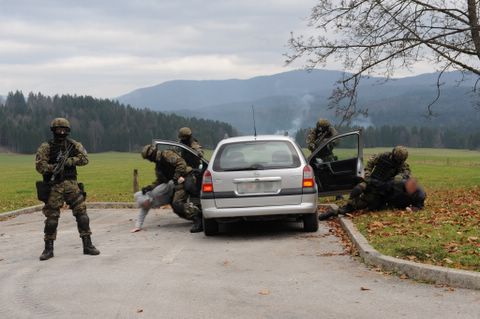 Arresting drug dealers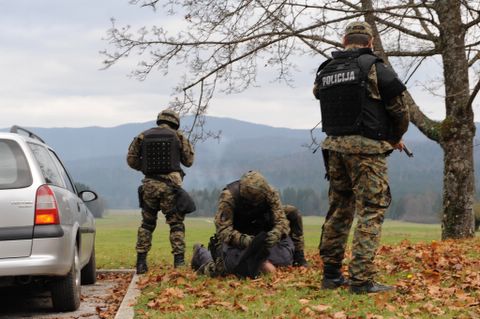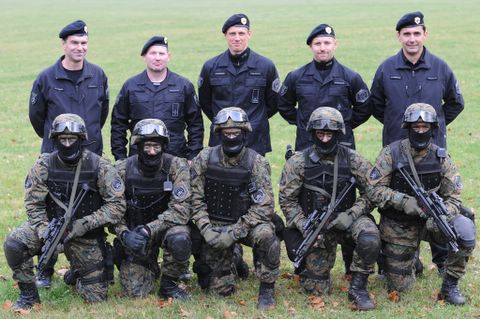 The new manpower will make a significant contribution to the work of the Special Unit

Thirteen candidates commenced training in May 2008. The selection filter saw eight candidates during the various forms of training. On 15 November the Special Unit was thus reinforced by five new officers TRAINED TO ASSIST and to STRIKE EFFECTIVELY AND ACCURATELY.
Photo: Milan Tomažin