Recently, the police have been dealing with a large number of frauds involving fake notifications about earnings attained when investing in cryptocurrencies. More than 100 cases with a total damage of about EUR 3.5 million have been dealt with so far in 2023.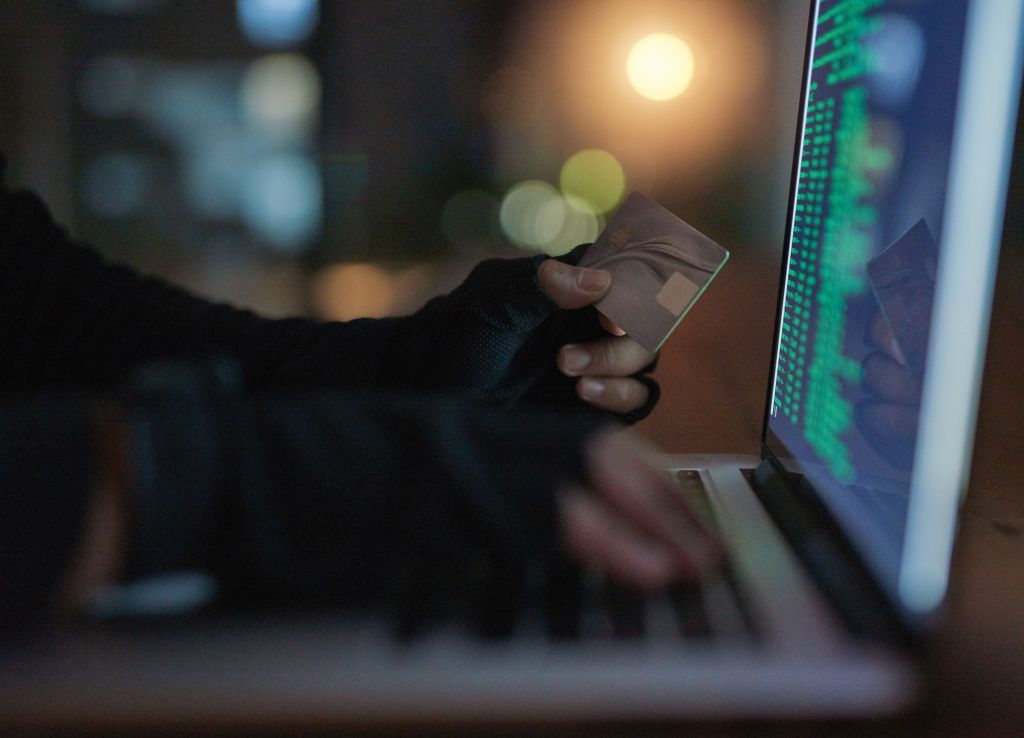 The fraudsters call random phone numbers and falsely present themselves to be employees of known cryptocurrency exchange offices. They usually convince the injured parties in poor Slovenian that funds in the amount of several thousand euro are waiting to be collected from their virtual wallet.
The requested condition for the payment of these funds is the installation of remote access software (Anydesk) in their computer and/or mobile phone. The perpetrators then control the computer, access the injured party's online bank accounts and steal all the funds available therein.
Police advice
The police thus warn:
do not answer unknown calls coming from abroad;
these may also be fake Slovenian phone numbers – if you receive a call regarding offers about cryptocurrency earnings, immediately hang up on the call;
do not install remote access software in your computer or mobile phone;
do not allow anyone to control your computer or mobile phone;
do not allow anyone to access your online bank accounts.
If you are a victim of such a fraud, collect all available documentation (emails, data on transactions, possible mobile phone numbers, email addresses, IP-numbers) and file a report as soon as possible with the nearest police station and your bank.