On Saturday 15 November 2008 a ceremony commemorating all those who died in the First World War was held at Lake Krn. This year's memorial expedition, the eleventh, was dedicated to the 90th anniversary of the end of the First World War and was therefore particularly significant.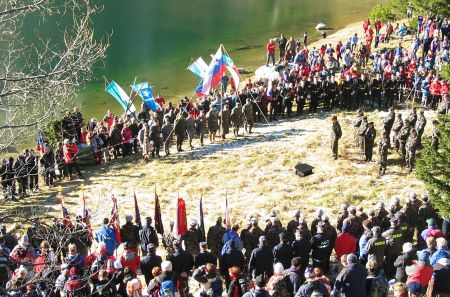 On a beautiful sunny autumn day, exceptionally warm for this time of year, more than 1000 people took part in the expedition. Most of them set off from the direction of Bohinj, from the Pri Savici mountain lodge (Ukanc), or from Lepena.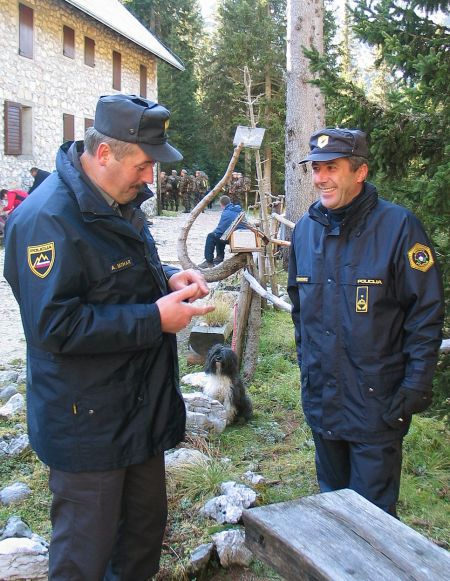 Among the participants were Matjaž Šinkovec, the deputy director general of the police, and members of his staff. The memorial expedition and ceremony were also attended by police officers and other police employees. Once again this year, officers from the Special Police Unit/Mountain Unit and representatives of the Federation of Police Veterans Societies (Sever) helped with the organisation of the event.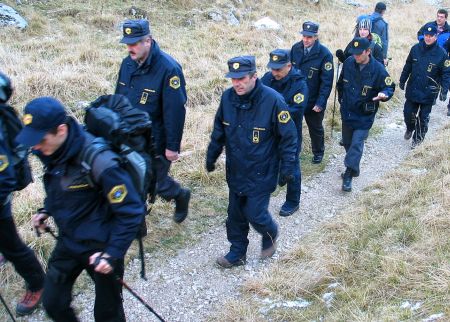 In the early hours of the afternoon the shore of Lake Krn was occupied by flag bearers, members of the police and army, members of numerous societies in First World War uniforms and many other participants.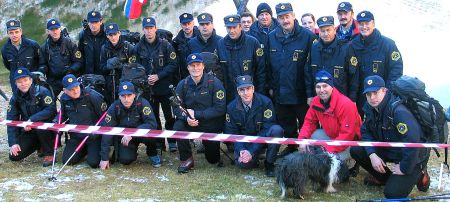 Ambassadors and military attachés were also among the crowd. The celebration by the lake was followed by a ceremony at the 'Hungarian Cross' on Dupla Planina, where wreaths were laid and candles lit in memory of the fallen. In the evening, by the light of torches and fires on the lake shore, the participants once again honoured the memory of those who died in the First World War.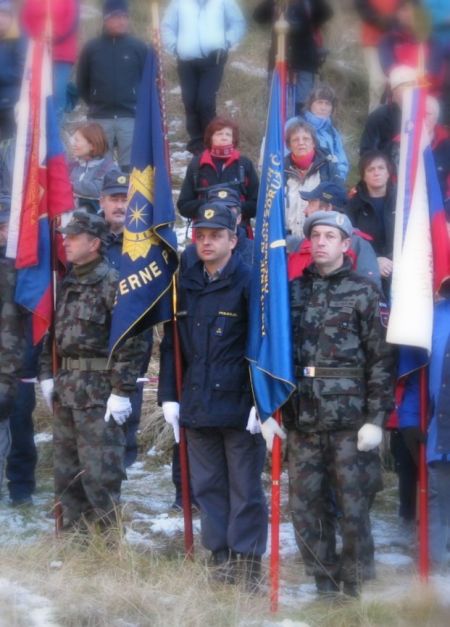 A brass quintet from the Police Orchestra also performed at the ceremony.