Police are actively warning residents to take precautions in order to avoid falling for scams.
Victims, very often older adults, are often not cautious enough or find it difficult to spot fraudsters who approach with unsolicited offers or attempt to distract homeowners. Criminals want to gain people's trust with their only goal being to steal. Quite often, criminals will observe their victims before approaching them.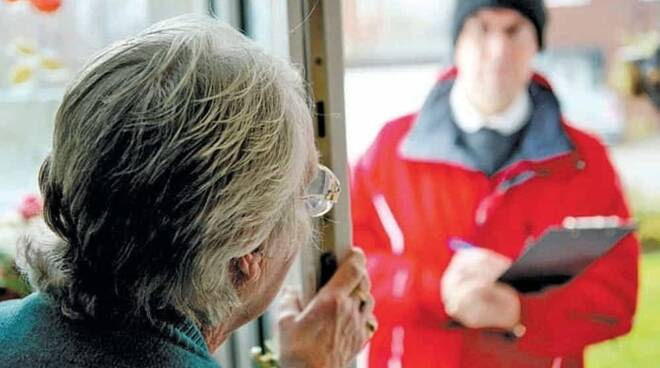 Example
A man was posing as a crime investigator and persuaded an elderly woman he needs her help in investigating economic crime. The victim agreed to go with him to a bank where she withdrew some cash and handed it over to the unknown scammer. When the victim asked him to write and sign a statement that he had received the money, he refused to do so but promised to return the money. After that all trace of him was lost and the victim reported the incident to the police.

Be careful when dealing with strangers
Elderly people are especially at risk of falling for such crimes. It is often only after a while that they realise that they have been victims of property crimes. Late reporting to the police makes it difficult to investigate crimes further.
People are strongly advised against letting strangers or uninvited persons in their homes, especially if such individuals act in an intrusive and threatening way. It is important to keep a watchful eye on strangers at all times. Fraudsters will often take advantage of people's momentary absence or inattention (e.g. the victim goes to another room for a brief moment to get a wallet or a glass of water) and steal valuable items (cash, gold, etc.) from them.
If you are a victim of crime, you can also help the police track the offender by trying to remember as many details as possible, such as the perpetrator's appearance, the direction in which the offender travelled when leaving the premises, type of transport used, number plates etc.
Please, exercise caution against strangers' attempts at defrauding and impersonation. If you suspect that somebody is posing as a police officer, call the police and report the incident.

Related content