On 8 and 9 September 2008 nine divers from the Special Unit of the General Police Directorate took part in a seven-day training course at the diving centre of the Special Police unit of the Croatian interior ministry in Mali Lošinj.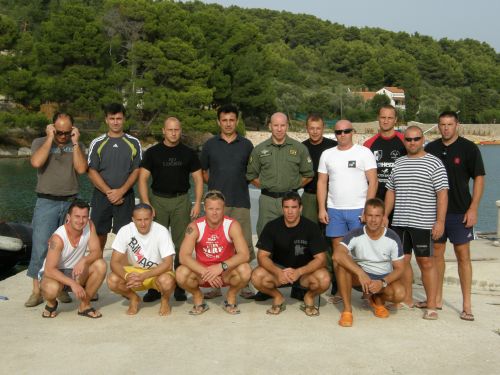 The purpose of the training was to refresh some of the theoretical and practical skills needed for the extremely demanding tasks performed by police divers in the specific conditions of open-water diving, and to acquire new skills.
The training took place in various locations on Lošinj and off the islands of Unije, Sarakane, Zabodaski and Susak. The divers made a total of nine deep dives with a strong current running.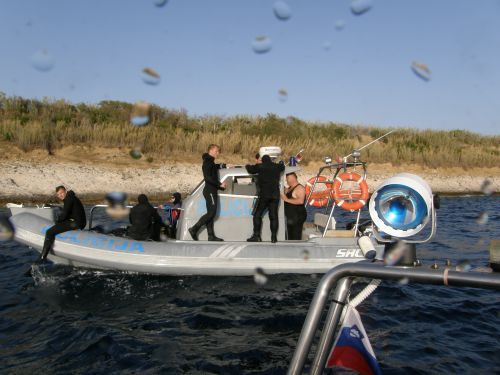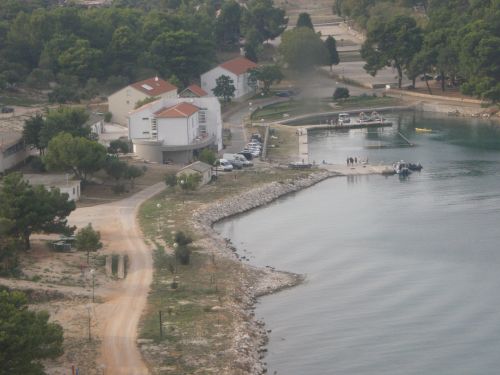 The training session was visited by the commander of the Special Unit Marjan Anzeljc, deputy commander Milan Pleško and the commander of the Croatian special police unit Zdravko Janić with his staff. The visit was followed by discussions between the staff of the two special units.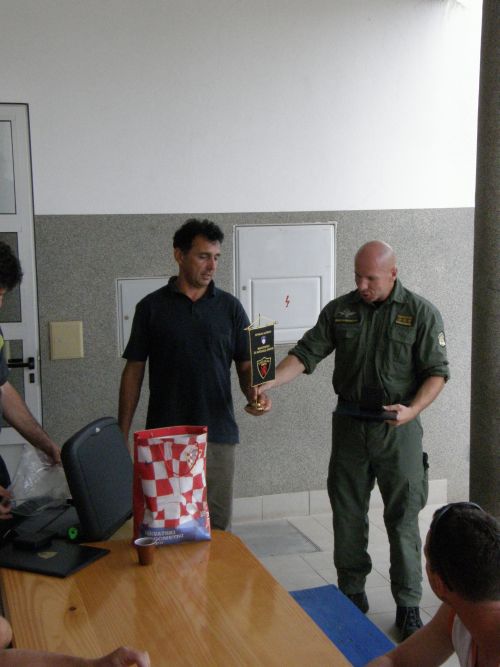 The representatives of the Slovenian police force presented their Croatian opposite numbers with certificates for the members of the Croatian special unit who passed the ski instructor examination in March as part of the Special Unit Winter Training in Slovenia.