During the week of 14-20 March 2022, police officers are taking part in the international action 24-Blue RAD. We are carrying out individual, 24-hour reinforced controls at railway border crossing points and on freight and passenger trains, especially international trains, across the country.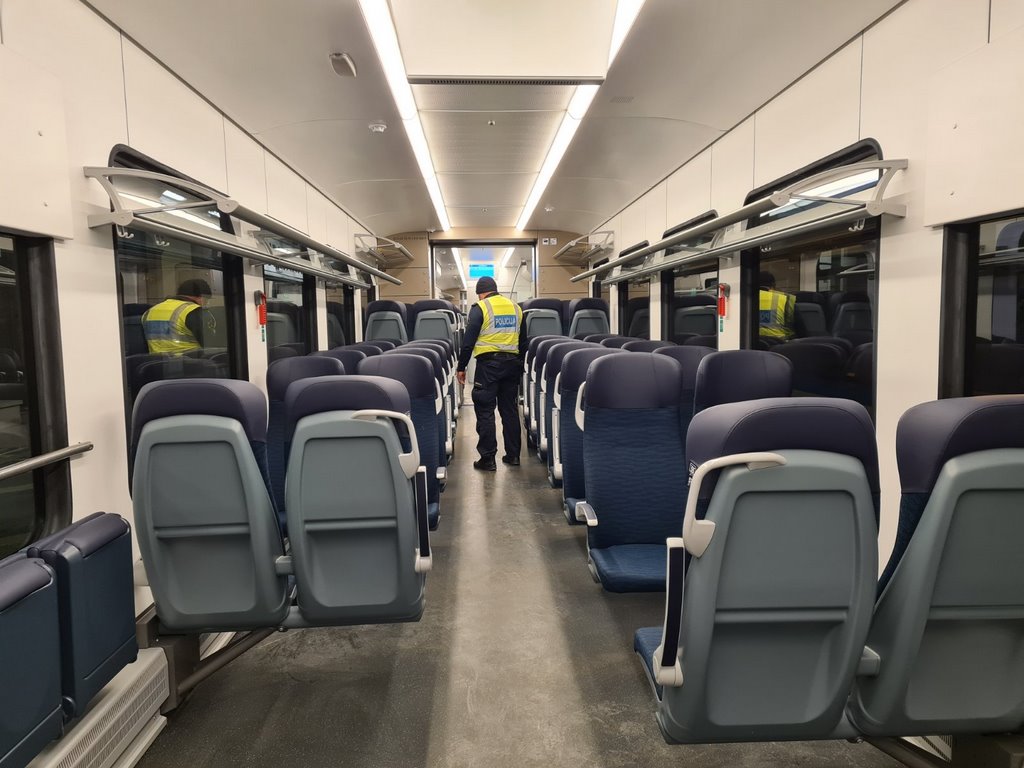 The action 24-Blue RAD (Rail Action Days) is coordinated by RAILPOL, the European association of police forces responsible for railway safety, and is implemented simultaneously in all Member States. The particular focus of this action is on checking illegal migration and detecting smuggled goods in railway transport (e.g. illegal drugs, weapons, cigarettes).
Police activities are focused on controlling international passenger and freight trains, as well as busier domestic passenger trains, and are also carried out at major railway stations. Their purpose is to detect and prevent crime, drug trafficking, vandalism, public order offences, illegal border crossing and to detect wanted persons.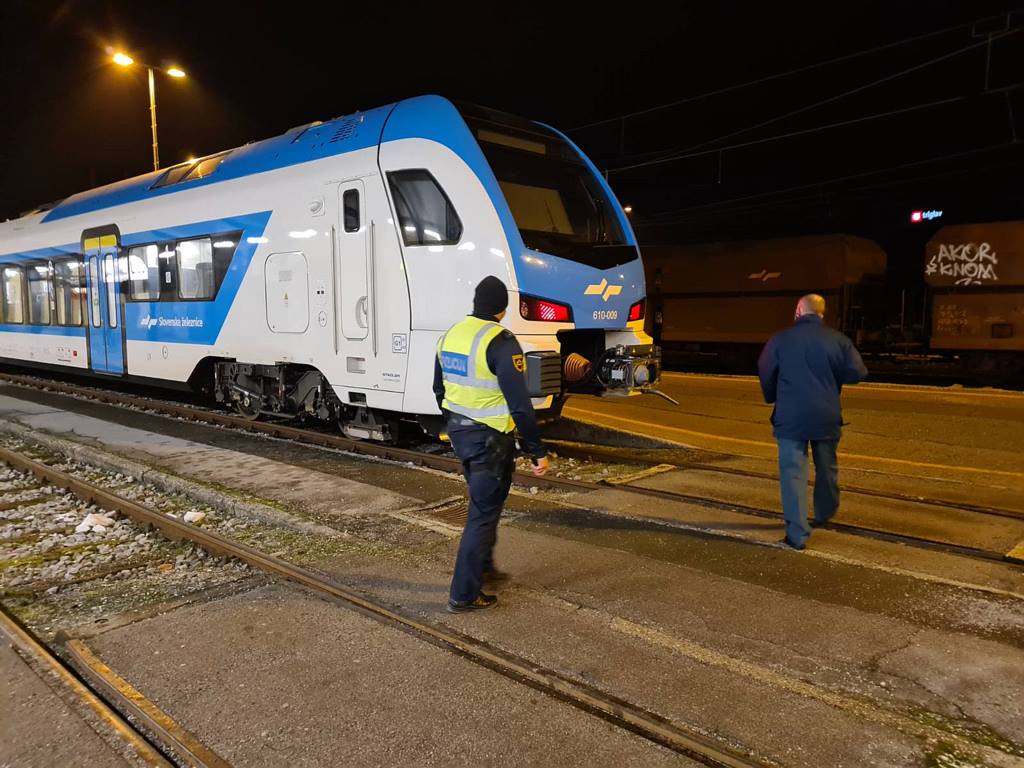 To this end, police officers are checking luggage lockers and lost and found rooms and identifing passengers by checking national and Schengen databases, while using various technical means (e.g. infrared cameras, endoscopes, CO2 monitors, metal detectors) to assist them in their checks.
Slovenian Railways employees are also involved in the action by informing the police about suspicious persons or goods on trains or in the railway area.
Related content