On 16 November, the chiefs of the Slovenian, Austrian, Hungarian and Croatian Police met in Dolga vas to discus topical issues in domestic affairs and to further cross-border cooperation while also marking the beginning of the Croatian Police's involvement in the centre's operation.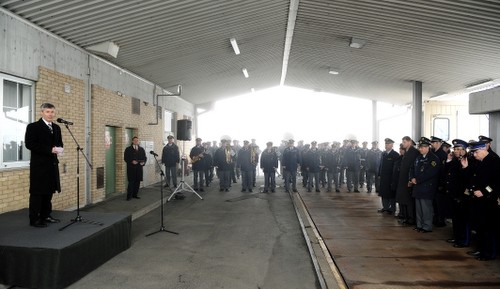 During the bilateral meetings held, the delegations discussed cooperation in preventing illegal migration, which has been on the increase in all four countries, as well as joint projects in the prevention of organised crime resulting in maintaining high internal security standards in their respective countries.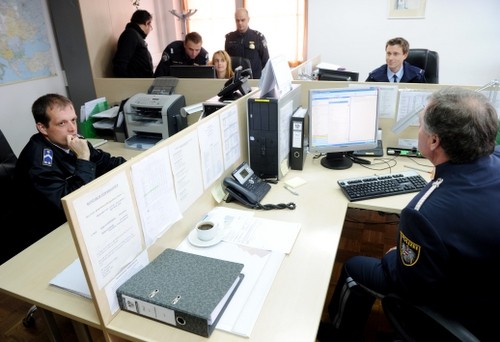 The Centre for Law Enforcement Cooperation in Dolga vas was established as a result of good levels of cooperation between the Slovenian, Austrian and Hungarian police. The centre was officially opened on 2 June 2008. The centre started out with Slovenian and Hungarian officers, who were then joined by their Austrian and Croatian colleagues in April 2009 and 2011 respectively.