On 30 April Director General of the Police Janko Goršek received three police experts before their departure to Bosnia and Herzegovina where they will serve under the IPA project.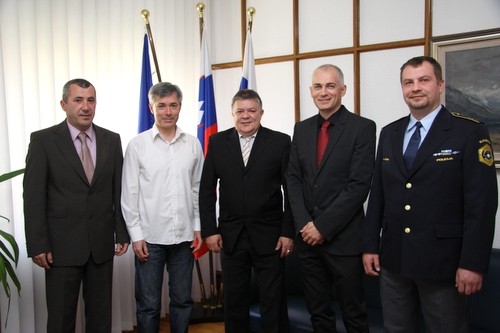 Officers Matjaž Šinkovec, Darko Lesjak and Almir Babić set off to Bosnia and Herzegovina on 3 May.

The project's goal is to provide assistance to Bosnia and Herzegovina in its continuation of law-enforcement reforms with a special focus on legislation, building police capacity as well as cooperation and coordination among institutions present there.