From 21 to 24 February 2009, i.e. from Shrove Saturday to Shrove Tuesday, it is carnival time and our streets will be filled with people in fancy dress. There will be numerous parties and festivals taking place during this time.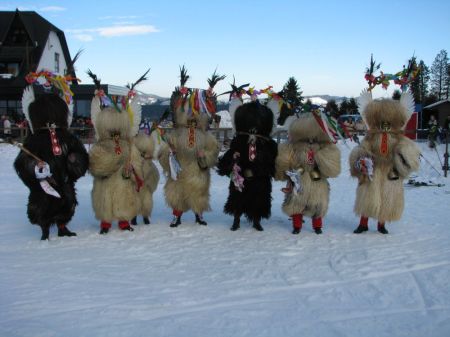 To ensure that the celebration of this tradition is enjoyable as well as safe, the Police would like to remind drivers that the Road Traffic Safety Act lays down in Art. 72 that drivers must not use any equipment or devices that impair their aural and visual perception or ability to operate vehicles. This includes masks, wigs and costumes. Non-compliance with this provision results in a fine of EUR 120. In the same period of last year, 70 drivers were fined for violating Art. 72, while in 2007, 185 drivers were fined.
In case of sudden braking or accident, various articles (parts of costumes, sticks, tools and other items) that are in the cabin may injure people in the car, so we recommend that they are stored in the boot of the car.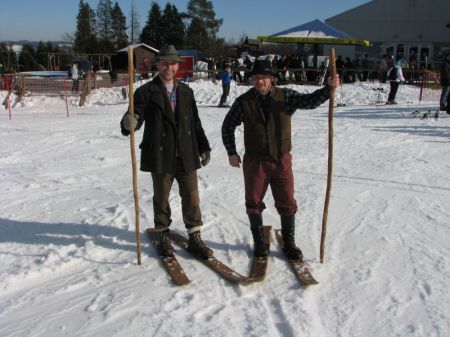 Drivers who decide to go to carnivals and parties are advised to refrain from drinking alcohol and taking other psychoactive substances and medicines that diminish the ability to drive. Those who intend to drink alcohol are advised to arrange other, more appropriate forms of transport.

Drivers, adapt your speed to the state and characteristics of the road, traffic conditions and your driving skills and experience.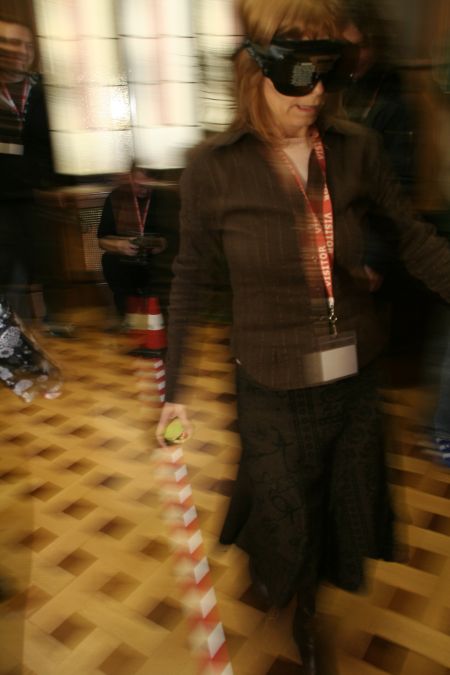 To ensure safety of all road-users there will be intensified traffic controls. In addition to compliance with Art. 72 of the Road Traffic Safety Act mentioned above, the police will especially target drink driving and speeding. Last year 307 accidents took place between Shrove Saturday and Tuesday, as a result of which one person died, 10 were seriously injured and 131 sustained minor injuries.
There are some other security risks that also need pointing out. It is very important for carnival visitors to behave in a self-protective manner. Carnivals are often exploited for violations of public order and street violence offences, such as robberies and muggings.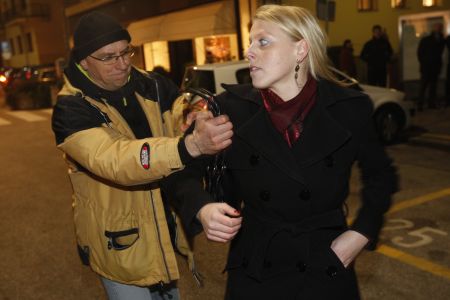 When withdrawing or carrying cash citizens are advised to watch out whether they are being observed or followed and not to count money on the street or in a public place. Bags, wallets and valuables should not be left unattended as they are easy prey for offenders.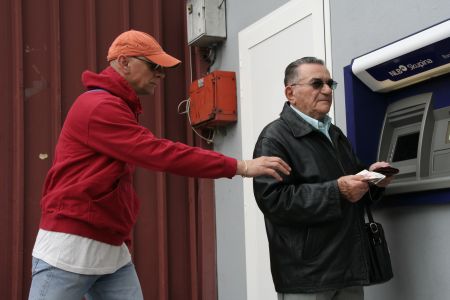 Be careful when opening the door to strangers, especially when children or elderly people are alone at home.
Organisers of carnival parades must observe the provisions of the Public Gathering Act, especially as regards public order and measures to prevent risks to health and lives of participants, obstruction of traffic and environmental nuisance. Organisers of carnival events must register events (indoors or outdoors) with the competent police station five days before the event. For some events (involving the use of open fire or articles and devices that can threaten the health and lives of participants and property and for events where more than 3,000 people are expected) a permit is necessary. In these cases the organiser must apply for a permit with the competent administrative unit seven days before the event. If the event programme includes the use of road surfaces, the application for the permit must be lodged at least 30 days before the event.
Let's make sure that the carnival is enjoyable and above all - safe.