On 13 April 2023, officers of the police, the Inspectorate of Infrastructure and the Financial Administration, in cooperation with the European Labour Authority, carried out increased and targeted roadside checks in international passenger transport.
The bus traffic enforcement checks, which took place in the morning at the Dul motorway rest area, were also attended by representatives of the Croatian police and inspection authorities, the German police, ROADPOL, the European Labour Authority, and the Directorate-General for Mobility and Transport of the European Commission.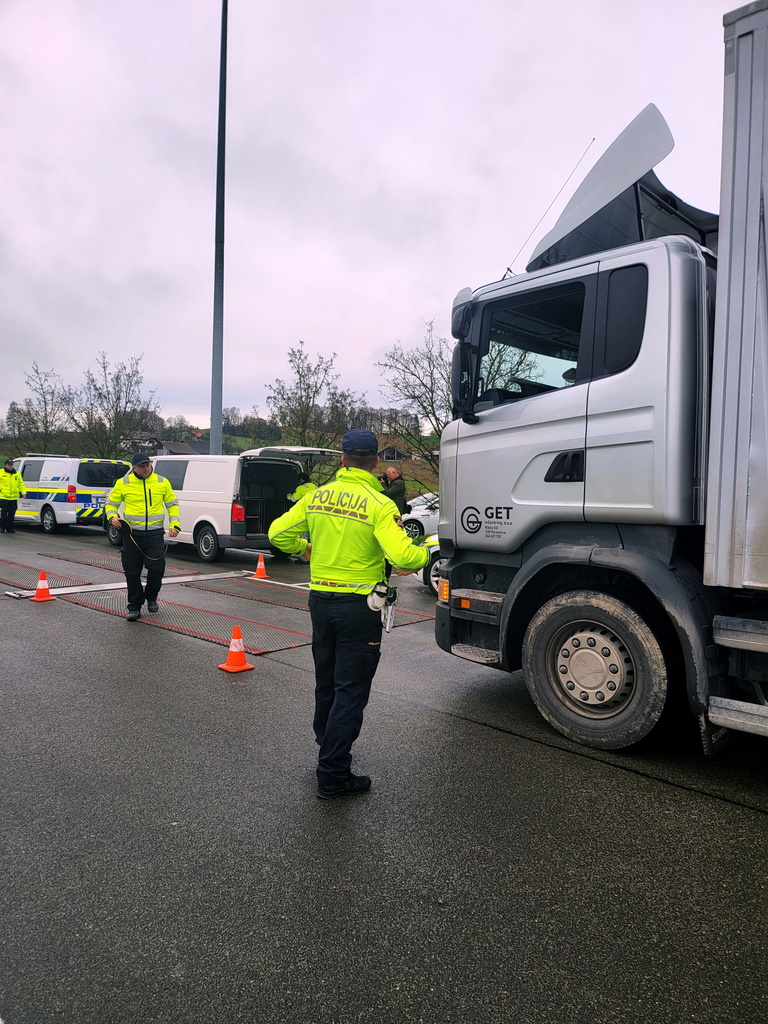 Police focus
Based on the findings of past international bus traffic enforcement and bus crashes on Slovenian roads, the police conducted increased, targeted, and nationally and internationally coordinated roadside checks to verify the roadworthiness of vehicles and the compliance of road passenger transport operators with social security laws.
The bus traffic roadside enforcement focused on passenger safety. It included checks on the driver's psychophysical condition and employment status, transport documents, vehicle roadworthiness, and logging devices recording driving hours and breaks. The police also paid attention to passengers' mandatory use of seat belts.
Earlier this year, the police investigated a high-profile bus accident on the Pomurje motorway with three fatalities. Despite the very busy Slovenian motorways, there have been no serious traffic accidents involving buses in recent years.
The Slovenian motorway network is heavily congested given its geographical location (the Venice-Kyiv Pan-European transport corridor). Effective traffic enforcement is a priority for the Slovenian police, who are professionally trained and equipped to that end.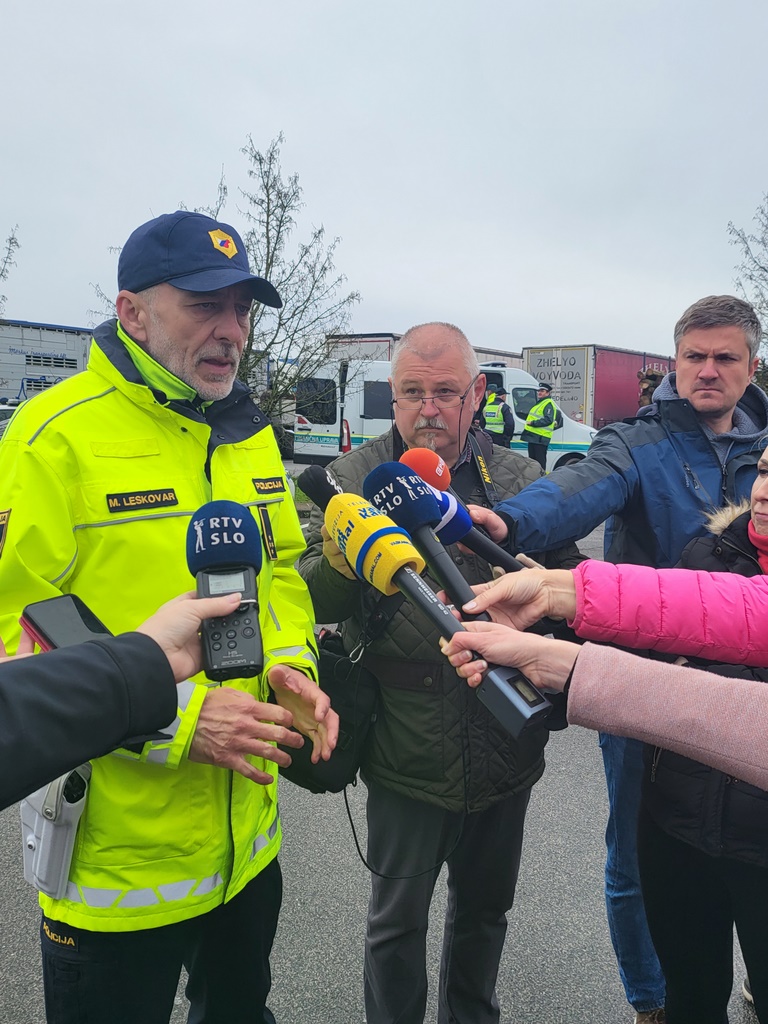 Inspectorate findings
In the past two years, there has been a considerable number of complaints concerning violations of the rules for international carriage of passengers by bus. Therefore, inspection authorities carried out roadside checks on international passenger transport operators and have identified many violations.
The violations concerned timetables and itineraries, employment of drivers, undeclared work, and social security laws (e.g. working time, driving hours, logging devices, transport documents).
As the newly adopted Transnational Provision of Services Act is due to enter into force in the coming days, officers from the Labour Inspectorate also took part in the bus checks, mainly to strengthen cooperation between inspections authorities and to acquire additional skills.