The Dolga Vas Centre for Law Enforcement Cooperation commenced operation today, 2 June 2008, at 12 noon in the facility at the former Dolga Vas border crossing. The Slovenian Police will work with representatives of the Austrian and Hungarian Police at the Centre.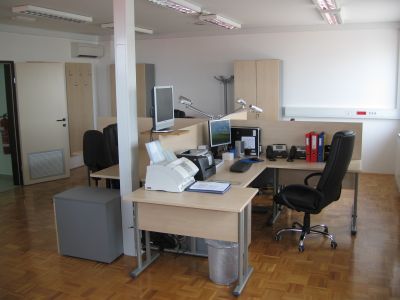 Work premises

The main purpose of common operations is the encouragement and continued development of police cooperation between Member States, while observing bilateral international agreements on police cooperation and those involving the handover of persons on common state borders valid between the signatories.
The Centre will, while observing the principles of police cooperation, also cooperate with other such centres that have been or will be established by the EU Member States.