In and around Bled, a two-day March of Reason, Will and Strength - Brajnik Memorial Race takes place every year. It is a competition held in memory of the 'steel' police officer, Mitja Brajnik, who died in a tragic accident below Mt Okrešelj fourteen years ago. The two-day event started today, 17 June 2011.
Participants were welcomed by Matjaž Šinkovec, the Deputy Director General of the Police, who wished all the police officers, Slovenian Army members, Ministry of Justice representatives, professional fire-fighters and other participants present a great deal of determination and perseverance in their work.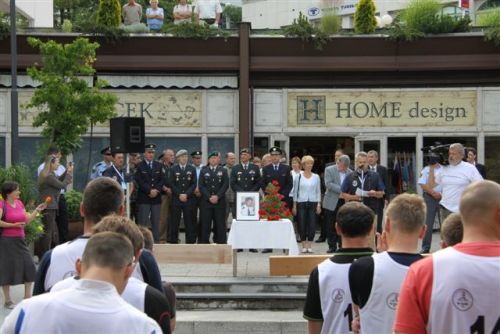 Mitja Brajnik was an exceptional athlete, and was the driving force behind the March of Reason, Will and Strength when it started 18 years ago. Upon his death in 1997 together with another four mountain rescuers in an accident below Turska gora, the competition was renamed Brajnik Memorial Race in his memory.
It is a very strenuous competition that encompasses a range of different disciplines which demand a great deal of sporting talent, stamina, special skills and knowledge needed for survival in nature and assisting people. Participants compete in teams and they need to finish as a team. 'Besides exceptional psychophysical abilities, special skills and survival skills, this competition is, in particular, a test of teamwork, unity and sacrifice,' explained the Deputy Director General of the Police.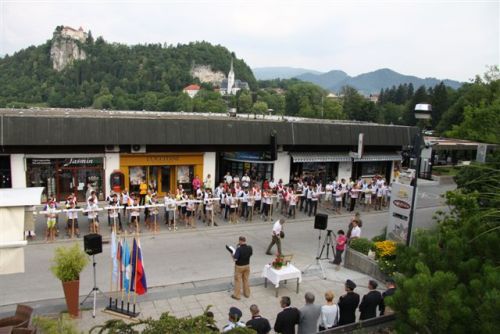 'It is more about mutual support, cheering and taking away nice memories after the event than it is about medals,' added Mr Šinkovec at the beginning of the race, which, like every year, will take place in Bled, Bohinj, Jelovica and the Julian Alps.