Franja, the popular cycling marathon and an exceptional sports recreational event, is behind us. Congratulations to all the participants and winners and thank you to the fans for the excellent atmosphere. The organisers, sponsors, security staff, the rescue service and the police worked together to make sure that the event ran smoothly.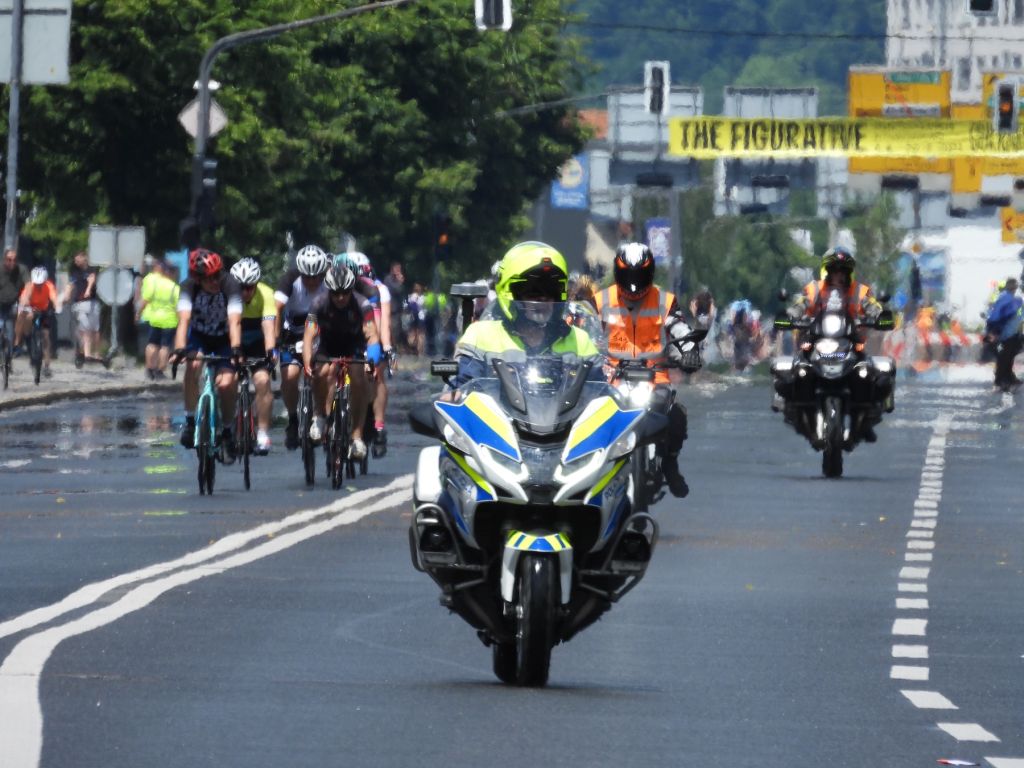 Within the international cycling race, several cycling events took place last weekend at which police officers ensured order and safety. The officers oversaw the race on motorcycles and along the route. Together with the organiser's security staff, we directed the traffic at all important junctions along the route of the marathon.
In addition to physical traffic management in the surrounding area of the venue and at crossroads, we also ensured traffic flow on parallel roads, provided information to drivers about diversions, helped security officers and guards, ensured the smooth transport of emergency vehicles and took action against drivers who failed to observe traffic signals and other violators of road traffic regulations.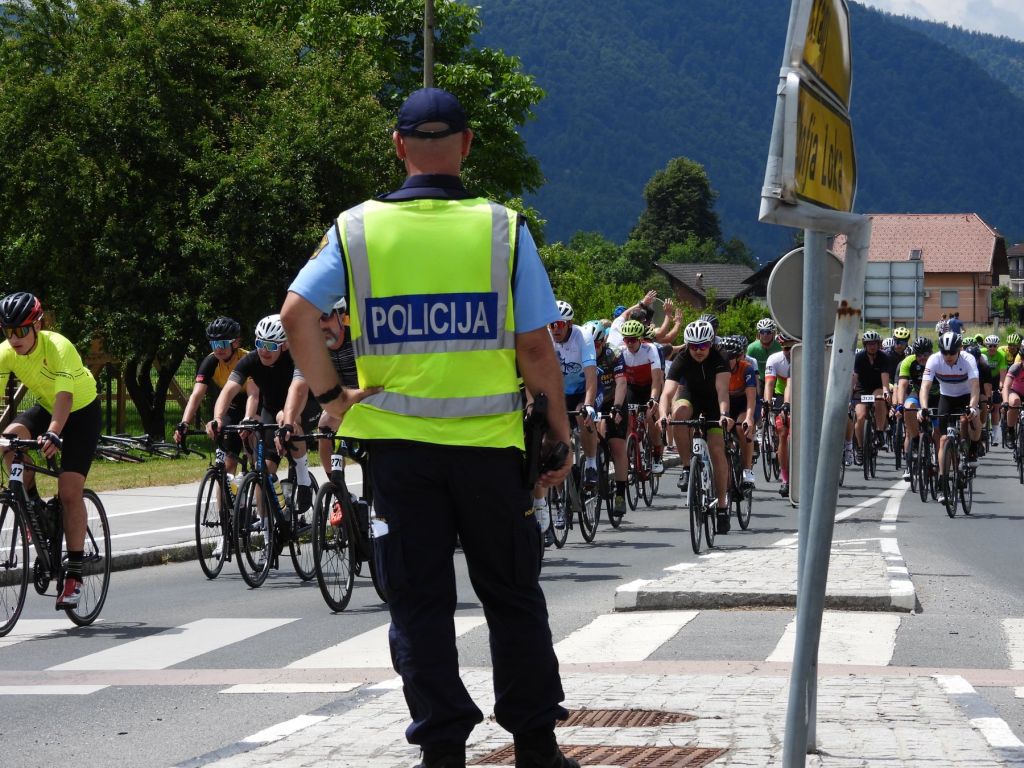 As is evident from the photos, the turnout was excellent.
Providing security at large or international sporting events is also a police task
Relating to ensuring the general safety of people and property, one of the important tasks of the police is also providing security at large or international sporting events. The organisers are primarily responsible for providing security staff along the routes of such events. However, the police are involved in a large part of the security activities. Among other things, police officers must ensure the safety of road traffic and set up roadblocks, particularly when races take place on public roads (e.g. hikes, running or cycling events).