During the European Basketball Championship, Slovenian and foreign police officers carried out joint operations at some land border crossings between Slovenia and Croatia.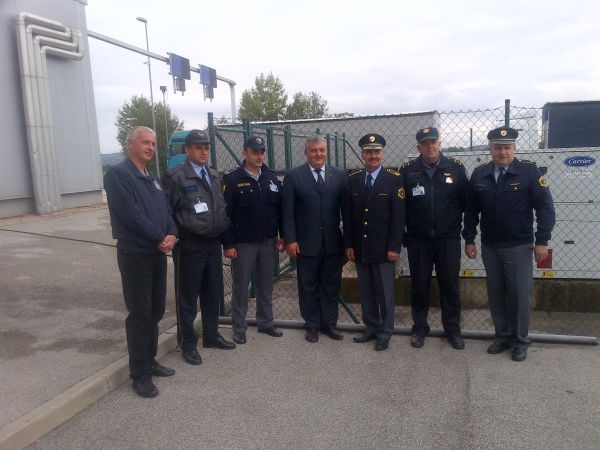 Police officers from abroad joined Slovenian officers between 4 and 16 September at Gruškovje and Obrežje border crossings (2 officers from Albania, Bosnia and Herzegovina, Croatia, Macedonia, Montenegro and Serbia).
They assisted in border checks, especially in control of travel documents and vehicles. An important element of that cooperation was the exchange of information on the movement of fans crossing the external Schengen border at the two border crossings.