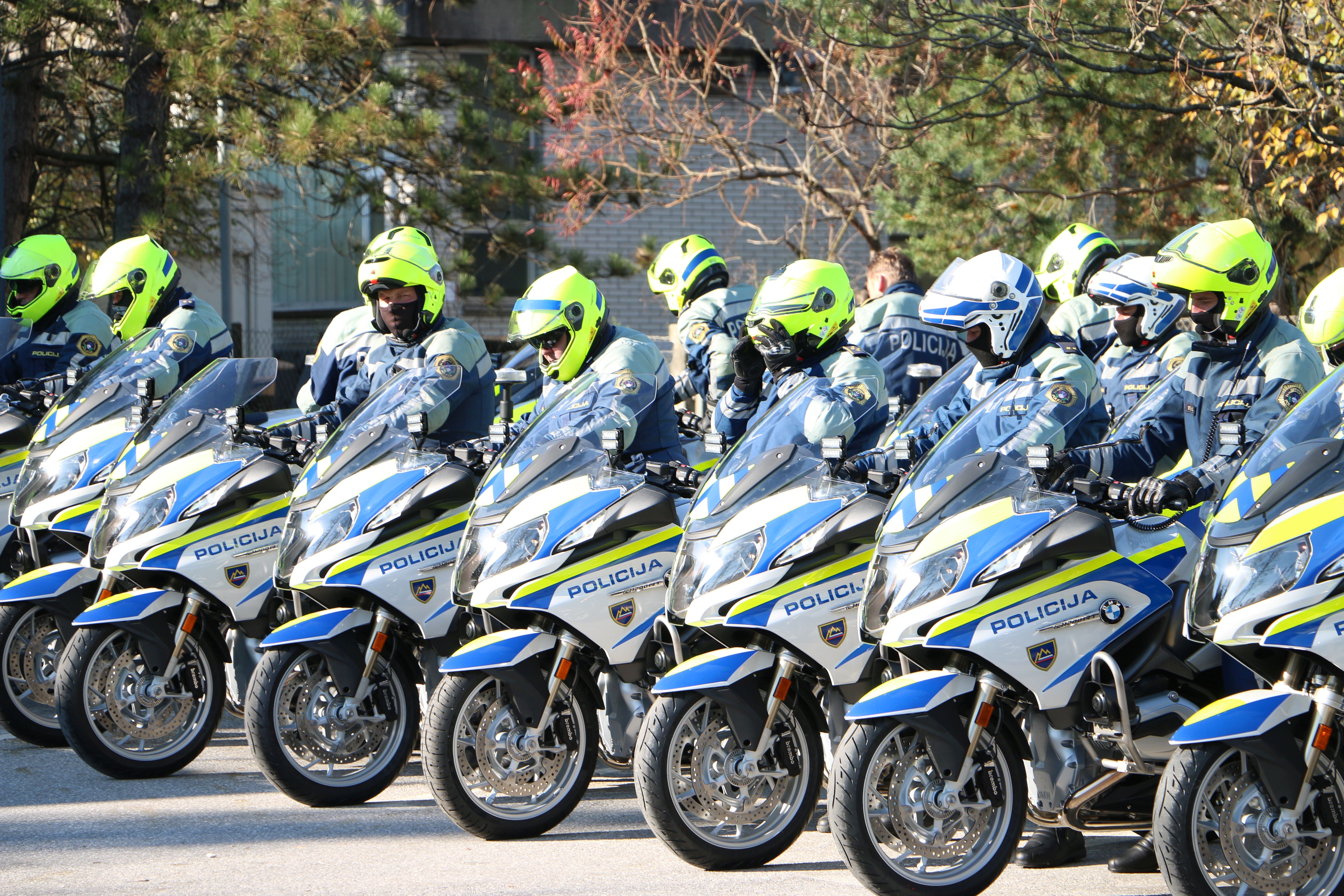 Before going on the road, check the air pressure in the tires and at the start provide for sufficient rpm.
Fasten your helmet in a correct way. A clean visor enables you the required visibility. Do not forget to wear a special suit with protectors.
The motorcycle is small, and so other participants in traffic can easily overlook you at higher speeds. Your speed should be appropriate for the circumstances, so that other can spot you soon enough, and vice versa.
When riding through the left-side turn move away from the unbroken line in the middle of the road or otherwise your head shall point out almost a meter on the opposite traffic side.
Speed and riding techniques used for motorcycles should be particularly adjusted when riding in rain.
If your motorcycle does not include the ABS break system, do not use breaks on slippery road surface designation marks when raining.
Try to avoid asphalt surfaces which are covered by sand, spilt oil or similar (especially in a turn).
Reaction time should in ideal circumstances be 0.6 - 0.8 seconds and in the road traffic averaging 1 second, but by the disconcerted and tired driver it already comes to 2 seconds or more.
Stop way to full stop is at the speed of 100 km/h 40 meters. The distance travelled till you stop is the sum of the reaction and stop way.

Do not drive if you are under the influence of alcohol, other drugs, psychoactive medicine or if you are tired.
This could easily be your last ride.