A project involving close inter-institutional cooperation (twinning project) entitled Support to the Preparation for the Establishment of the SIRENE ("Supplementary Information Request at the National Entries") Bureau in Serbia, is coming to completion in Belgrade, Serbia. Slovenian police were actively involved in the project.
In addition to Serbian representatives, the closing conference, which took place on 6 July 2022, in Belgrade, was attended by project coordinators from the Austrian Agency for European Integration and Economic Development (AEI) as well as representatives of the Slovenian police and Ministry of the Interior as project partners.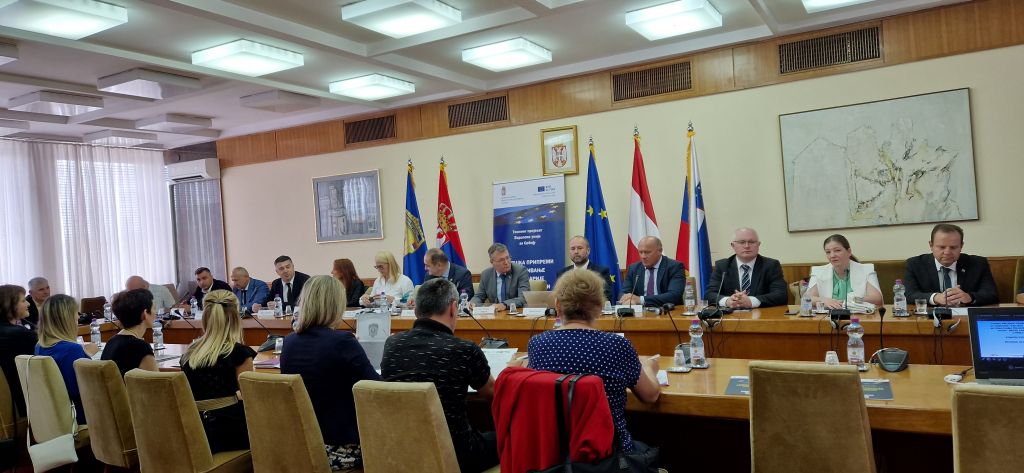 Speakers at the conference included Slovenian Ambassador in Serbia Damjan Bergant, State Secretary at the Serbian Ministry of the Interior Bojan Jocić, Slovenian project team leader Slavko Koroš, the current acting director of the Police and Security Directorate for at the Slovenian Ministry of the Interior, and Mateja Norčič Štamcar, Deputy Head of EU delegation to Serbia. The details of the project were presented by Dušan Kerin, the Resident Twinning Adviser in Serbia.
The outcomes of the two-year project include preparation of the legal, organisational and technical and human resources elements required for establishment of the SIRENE bureau in Serbia and for operation of the second generation Schengen system. In Serbia, the system will be used by the Serbian Ministry of the Interior, the Police, Customs and the Ministries of Justice and Foreign Affairs. Assessment of the current technical, legal and organisational conditions was made as part of the project to establish the steps necessary for fulfilment of defined standards in order for the bureau to operate in Serbia.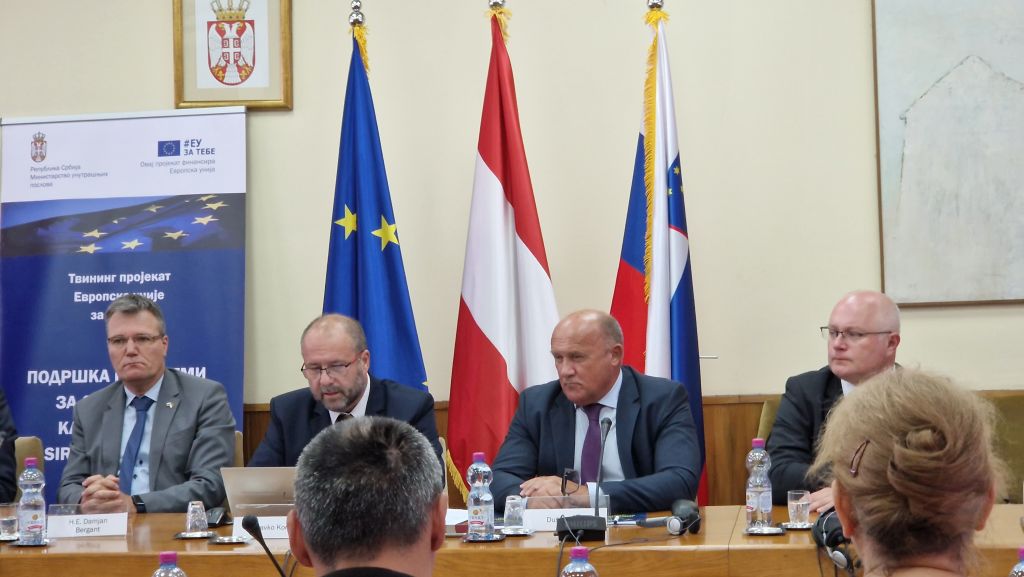 Slovenian experts have been making regular visits to Serbia as part of the project since 2020. To adequately prepare their Serbian counterparts for the establishment and operation of the bureau, they held several trainings in Belgrade and other towns across Serbia (Novi Sad, Subotica, Vršac, Užice, Priboj, Belgrade Airport, Preševo, Dimitrovgrad, etc).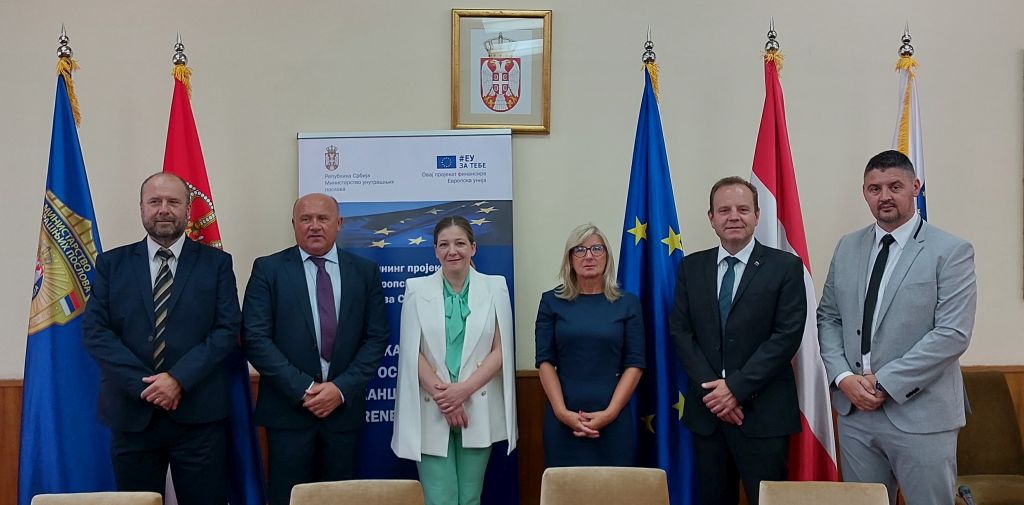 National SIRENE bureaux are the foundations for international police cooperation in the Schengen area, based on mutual exchange of supplementary information and SIS alerts for search of persons and objects.
Related content