For the third consecutive year, the police will present their work and equipment at the traditional Kranfest event. On Saturday, 26 July 2008, between 18 and 20 hours, at Gregorčičeva ulica in Kranj, presentations will be made by the traffic police, demonstrating equipment for traffic control and management, police motorcycle skills and the work of police cyclists; the Dog Handling Unit will demonstrate the work of dogs for general purposes and dogs for detecting drugs; and a presentation will also be made by the Police Mounted Unit.
A few photographs from last year's event and from two years ago are shown here: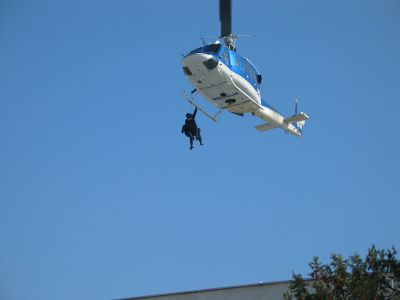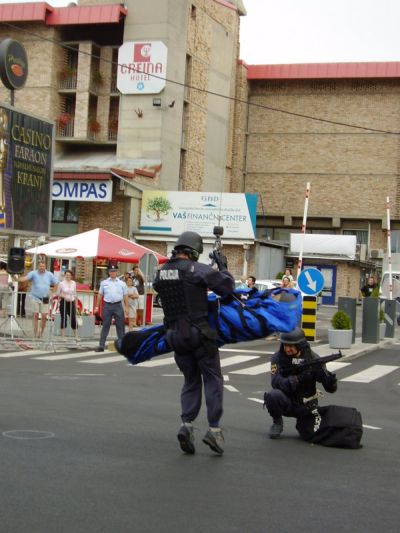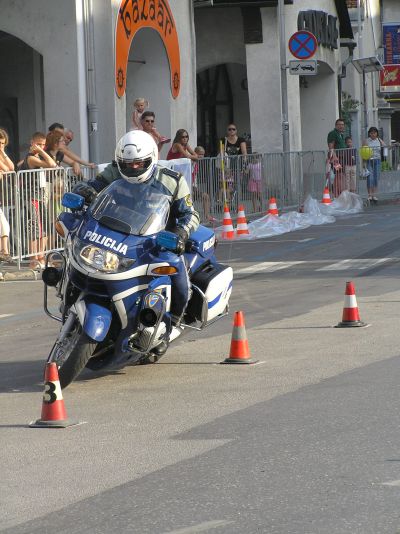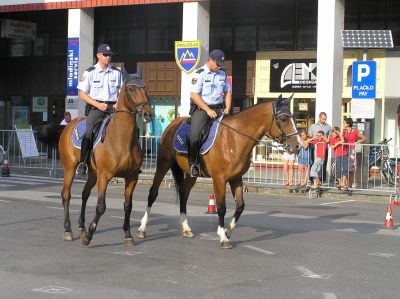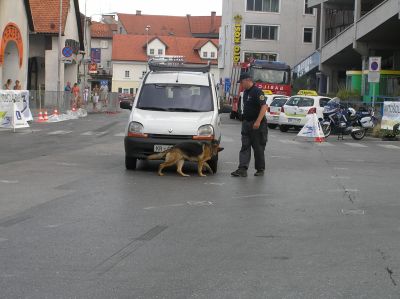 The presentation will be concluded by the Special Police Unit - Mountain Unit and Police Aviation Unit demonstrating a rescue of an "injured" person. Other equipment will be on view in two stalls, while policemen will also be on hand to provide advice and answer questions.

Media representatives and other visitors are warmly welcomed!