Today a five-day workshop on "Creating an Ethical Work Environment" successfully finished in Vrnjačka Banja, Serbia. The project was prepared by the Centre for European Perspective (CEP) in cooperation with and on request of the Ministry of the Interior of the Republic of Serbia, and is a part of Slovenia's International Development Cooperation.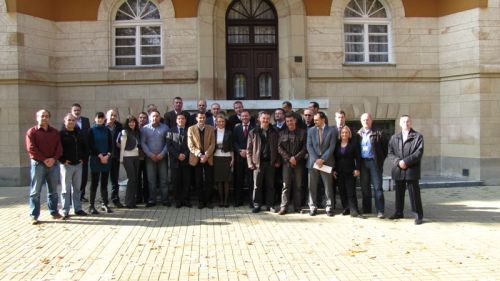 The training was the second in line of trainings and workshops CEP organizes for Serbian police and was designed for executive police officials.
The training was opened by Vanja Blaznik, project manager at CEP, who emphasized that the trainers from the Slovenian Police did not come to Vrnjačka Banja to give lectures, but rather to exchange practical experience with Serbian colleagues. The program was designed in a practical manor and required a high level of interaction of all the participants.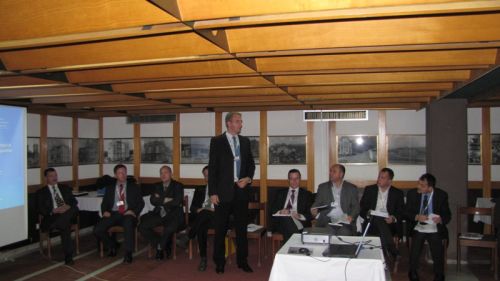 Robert Črepinko and Darko Majhenič from the National Bureau of Investigation, and Anton Štubljar from the Novo Mesto Police Directorate focused on positive working environment, which is a pre-condition for a successful and efficient daily work. They exchanged vast practical experience and presented the most important duties and managerial skills key command police officers should posses, if they wished to create a positive working environment, including stimulation. Further on they talked about positive and negative effects of the Slovenian advancement system in comparison to Serbian and exposed annual interview and annual working assessment as two most important elements.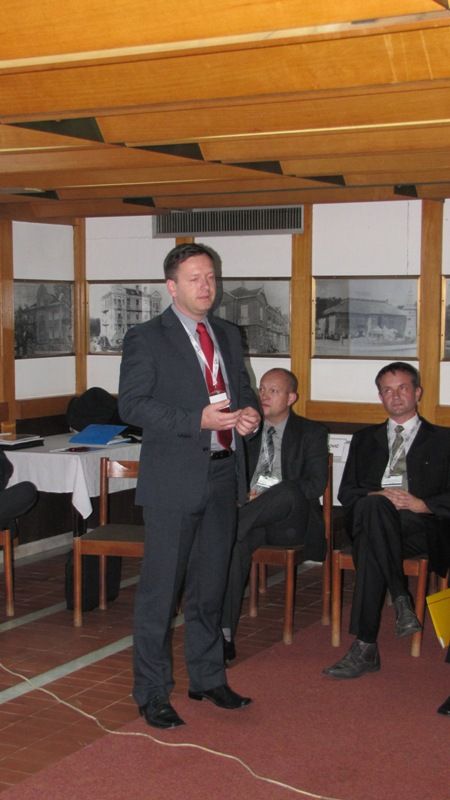 Ethic context was introduced by Brane Novak and Ivo Holc from the Police Academy of the Republic of Slovenia and Robert Šumi from the General Police Directorate. They explained ethics, morals, values, perception of corruption and appropriate communication through practical tasks.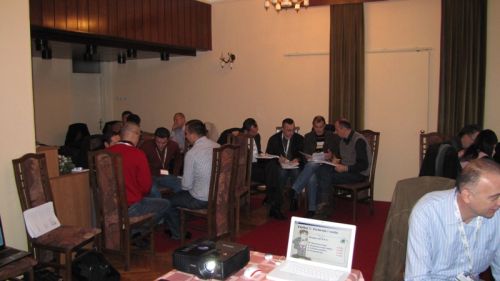 Practical experience of the Slovenian Police was combined with the workshops conducted by Tatjana Dragovič, acknowledged trainer on management and motivation in Slovenia. In her workshops participants focused on four groups of skills of leading and understanding of strategic communication and motivation at work.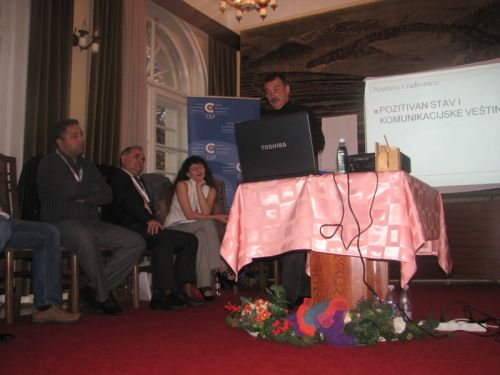 Trainees have through workshops come to important conclusions that will be of great help in their work with their colleague criminalists in creating an ethical work environment. They furthermore presented their views on possibilities for implementing the acquired knowledge in their daily work.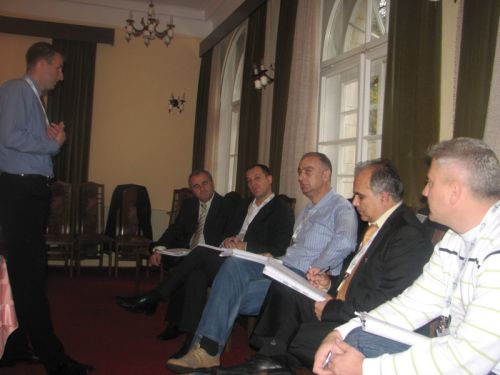 At the conclusion of a successfully implemented workshop and certificate award ceremony the CEP programme director, Andreja Dolničar Jeraj stressed that the training presents an important step towards the strengthening of capacities for creating an ethical work environment in Serbian police and will further enhance the Serbian efforts to join the European community.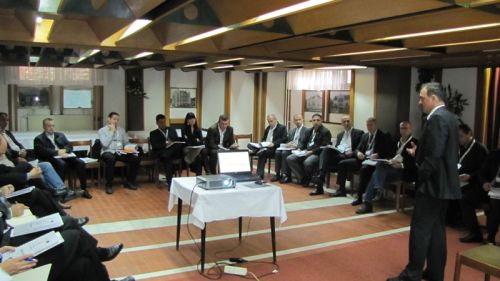 The project will continue in 2011, when training will be provided for other branches of the Serbian Police as well.