Today, 26 February 2009, sees the end of a two-day international seminar on road traffic safety, which is being attended by a number of European transport experts. The seminar was organised by TISPOL (European Traffic Police Network) aogether with the Slovenian Police.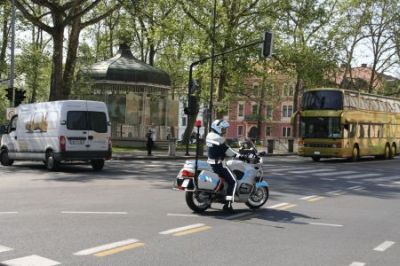 At this year's international seminar - the first was organised in December last year - top traffic experts from Slovenia and abroad are in their papers and discussions addressing various issues, such as the challenges relating to the reduction of traffic accidents, the most important factors involved in the occurrence of traffic accidents, problems associated with driving under the influence of drugs, the methods and equipment involved in the solving of the problem of excessive speed, the legal and organisational aspects of the use of new technologies in ensuring road traffic safety, and so on. This seminar offers representatives of the Slovenian police an opportunity to acquaint themselves directly with foreign practices and strategies in this area, whilst at the same time being able to present their own successful solutions and approaches relating to traffic control.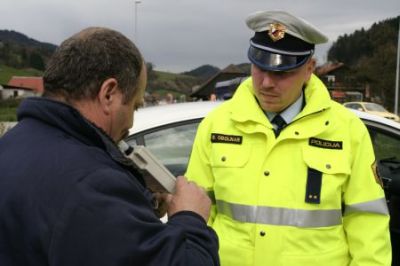 All the participants agree that in tackling some of the most pertinent traffic issues it will be necessary to find new, innovative methods. European police forces are already fairly successful in the resolution of the "traditional", already recognised problems such as speed, drink-driving, failure to use seat belts and those associated with bus and cargo transport. However, newer issues are increasingly coming to the fore, such as those connected with young drivers racing on motorways, driving under the influence of drugs and other psychoactive substances, high adrenaline driving, motorcyclists and young drivers, and problems that have not been recognised by the public such as tiredness when driving and the driving of the elderly. For these, an effective solution will have to be found.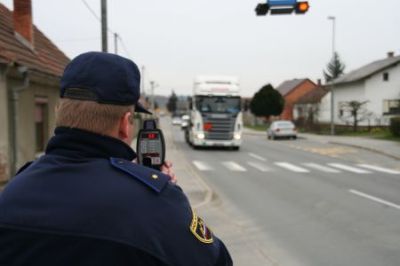 The goal of the Lifesaver project, which started last year and is coordinated by TISPOL with the financial support of the European Commission, is to reduce the number of deaths in traffic accidents on European roads. For this purpose, European traffic police forces are working together at a strategic, tactical and operative level. For example, with regard to problems connected with speed, alcohol and drugs, cargo transport and the use of seat belts, a decision has been taken to carry out 27 stricter joint police enforcement campaigns within three years. With the aim of more effective coordination of the work relating to road traffic safety, even more international conferences and seminars will be organised, as well as working visits by traffic police officers and exchanges of good practices, joint specialist manuals will be drawn up, and so on.