On 22 and 23 September, the Director General of the Police Janko Goršek visited Montenegro where he met his counterpart, the Director of the Montenegrin Police Veselin Veljović.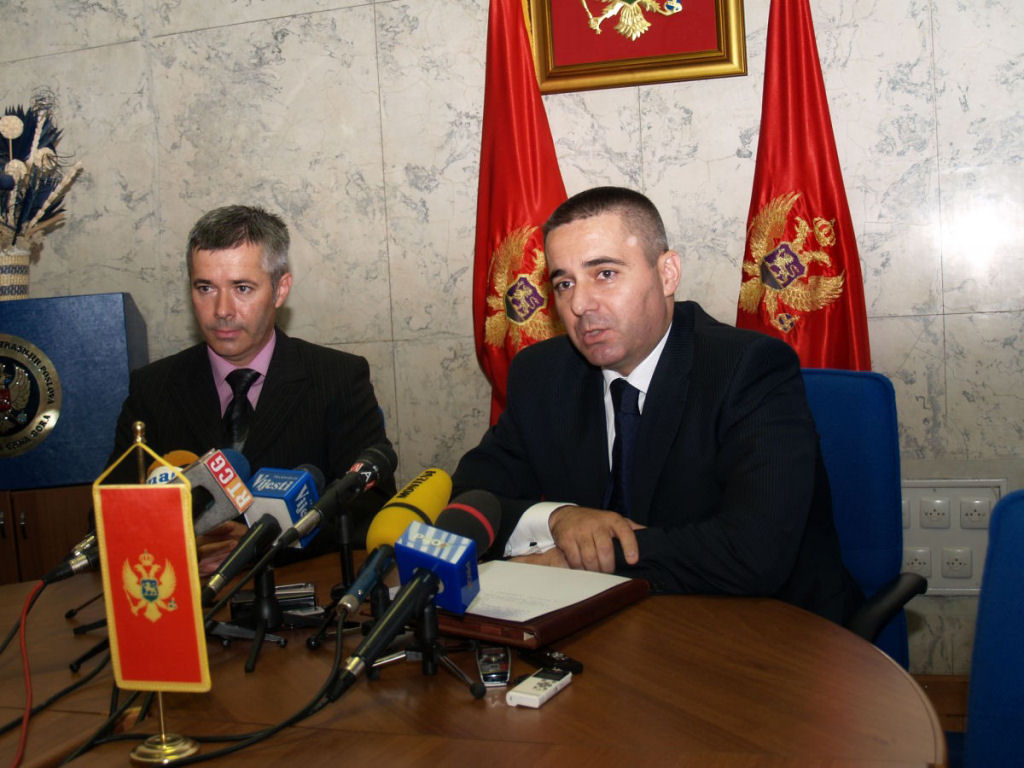 Director General of the Slovenian Police Janko Goršek and Director of the Montenegrin Police Directorate Veselin Veljović

Within the framework of a two-day bilateral meeting in Podgorica, the heads of police forces discussed cooperation to date - that was assessed as very good -as well as common activities in the field of cross-border and organized crime. They agreed on help and mutual support in concrete criminal investigations as well as on the exchange of information and good practices in other areas of police work, particularly regarding the Montenegro's EU integration process and training of criminal police officers.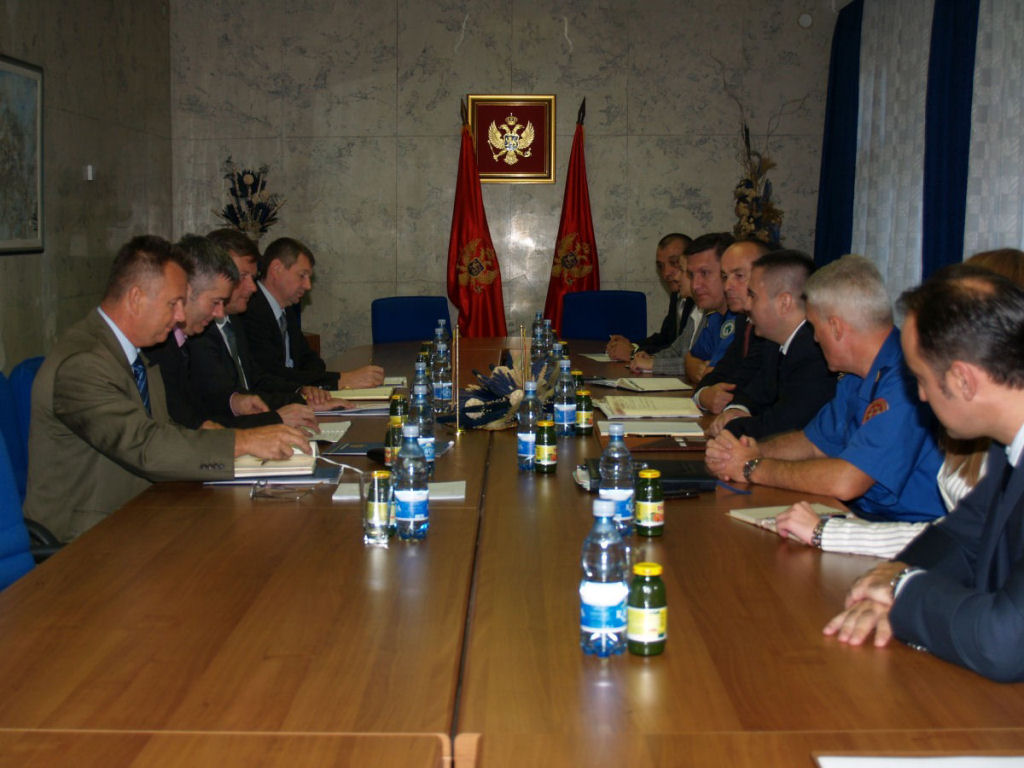 During the visit in Montenegro, the Slovenian Police delegation, that besides the Director General of the Police Janko Goršek also included the Director of the Criminal Police Directorate Aleksander Jevšek, the Head of the International Relations Division Vladimir Pocek and the Slovenian police attaché in Podgorica Zvonko Zinrajh, visited the Montenegrin forensic research centre; the representatives of the Slovenian Police were also received by the Montenegrin Minister of Foreign Affairs Ivan Brajović.