Acting Director General of Slovenia's Police Anton Travner and Croatia's General Police Director Nikola Milina, accompanied by their senior officials, held a working meeting in Zagreb, Croatia, on 20 May 2020.
Slovenian and Croatian high police officials discussed the current issues concerning the coronavirus pandemic and concentrated specifically on the measures to contain the spread of the virus imposed by their countries based on the assessments of their national healthcare authorities.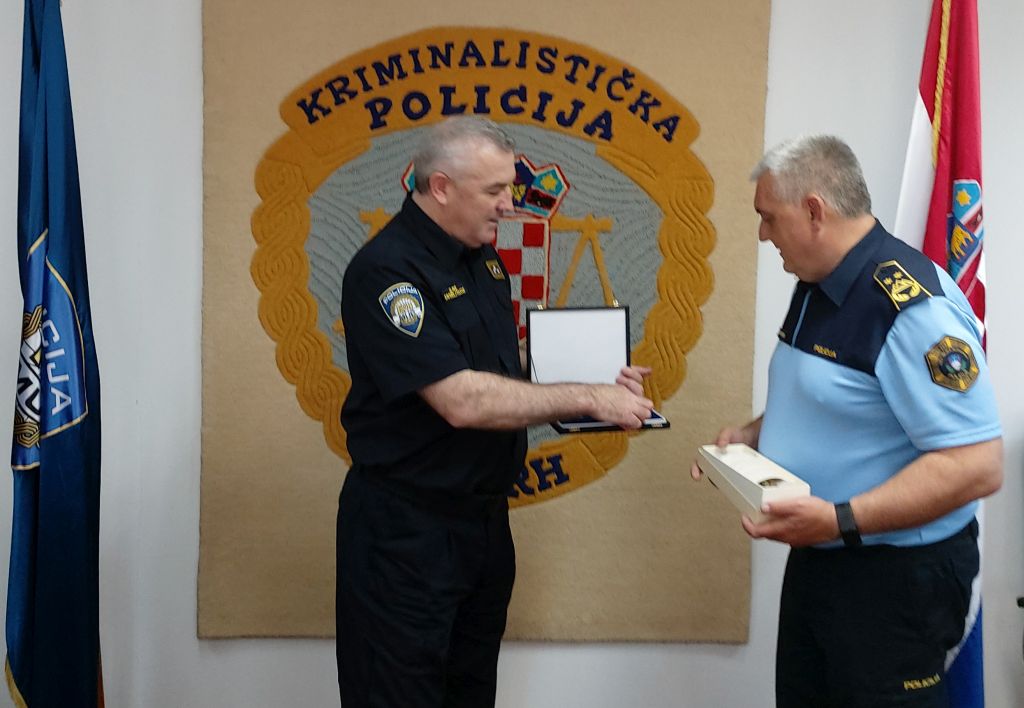 The talks mostly revolved around the measures restricting social life, a gradual easing of restrictions and the role of the police who have to deal with difficult situations on a daily basis. A special emphasis was placed on police procedures in regards to crossing the state borders and adherence to existing anti-Covid-19 measures carried out by the police.
Moreover, police officials discussed the current illegal migration situation in both countries as well as the developments on the Balkan illegal migration route. During the Covid-19 pandemic illegal migration decreased compared to the same period last year. The police expect the numbers to start rising again with the containment of the disease and the easing of restrictive measures. Both countries regularly exchange information on illegal crossings of the border and coordinate their efforts to resolve concrete issues.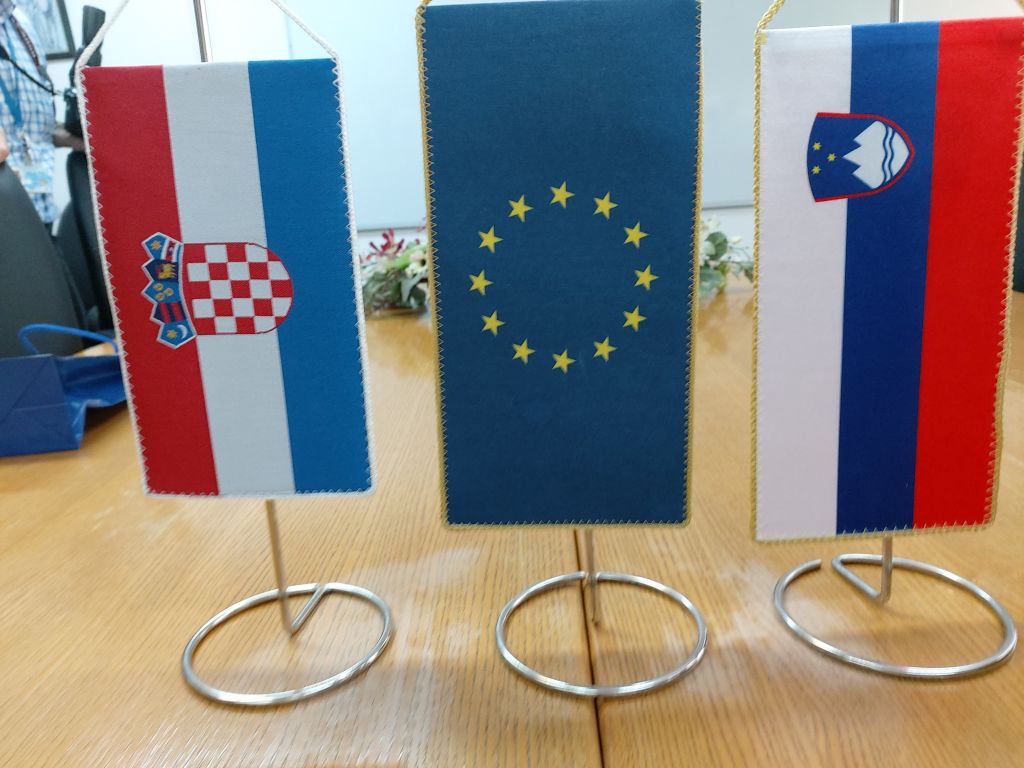 Police representatives from both countries also agreed that cooperation and the exchange of experience and opinions were essential in tackling concrete Covid-19 epidemic issues, and noted that they intend to continue their cooperation in this manner.
Related topics
Crossing the state border during the coronavirus epidemic