Today, Branko Skrbinek, the Slovenian police attaché in North Macedonia, conveyed to the Minister of the Interior Aleš Hojs a message of appreciation from the Macedonian Ministry of the Interior for cooperation and support in the fight against COVID-19.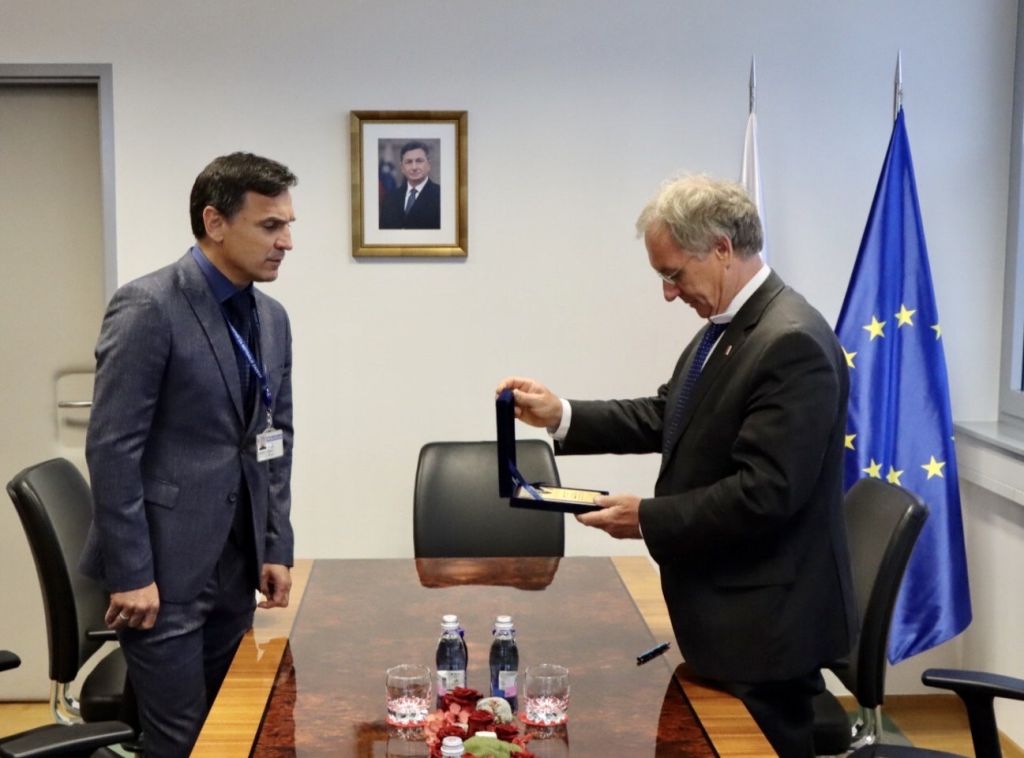 In the beginning of April, Slovenia delivered €110,000 worth of personal protective equipment to North Macedonia, using a Slovenian Army aircraft.
Thus Slovenia, in the spirit of mutual solidarity, responded to North Macedonia's request, addressed via the EU Civil Protection Mechanism to help prevent the spread of COVID-19.