Management of patrols is an important part of the police response to people's needs when their lives, their safety or property are at stake. The needs of vulnerable groups are particularly important here. In many cases, it is important, even a matter of life or death, how quickly a patrol can respond. A police officer who performs a dangerous task in the field can also be in danger of death, and it is therefore important that we have a well-functioning patrol management system that enables the efficient management of all police capacities.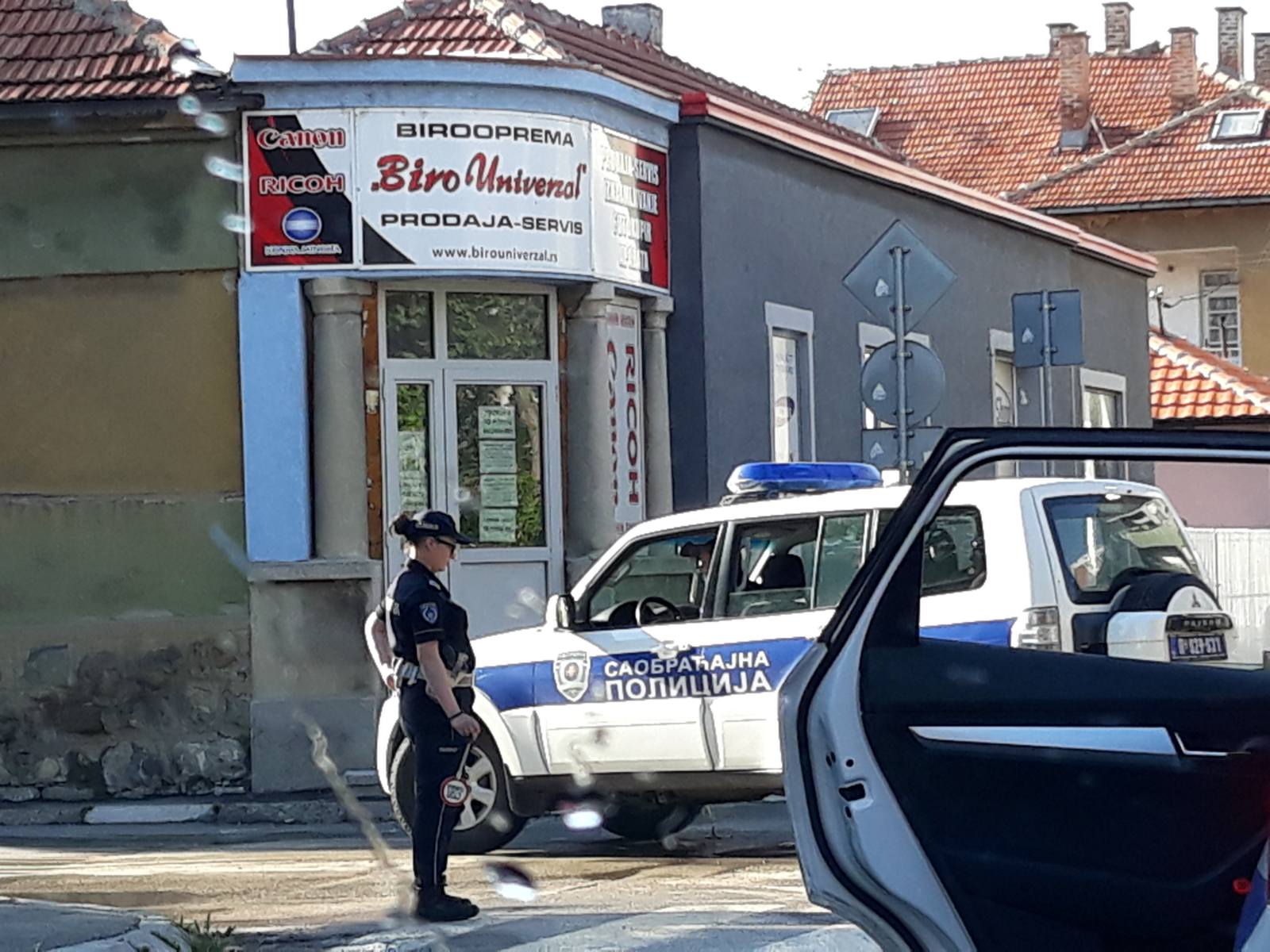 In the period from 8 to 11 June 2021, a series of workshops was held, the purpose of which was to strengthen capacity and prepare for the integration of organizational units in the field of police administrations Bor, Pirot, Požarevac and Zaječar in the patrol management system. Representatives of these police administrations exchanged their experiences with their colleagues from organizational units in the territory of Police Administration Sremska Mitrovica and Police Administration Vranje, as well as with representatives of the Police of the Republic of Slovenia. The Slovenian Police were represented as active interlocutors by Primož Kadunc, Head of the Road Traffic Department in the Uniformed Police Sector, Miha Ristič from the Operational Communication Center, both Police Administration Ljubljana and Martin Detiček, Assistant Commander of the Police Station Brežice from the Police Administration Novo mesto.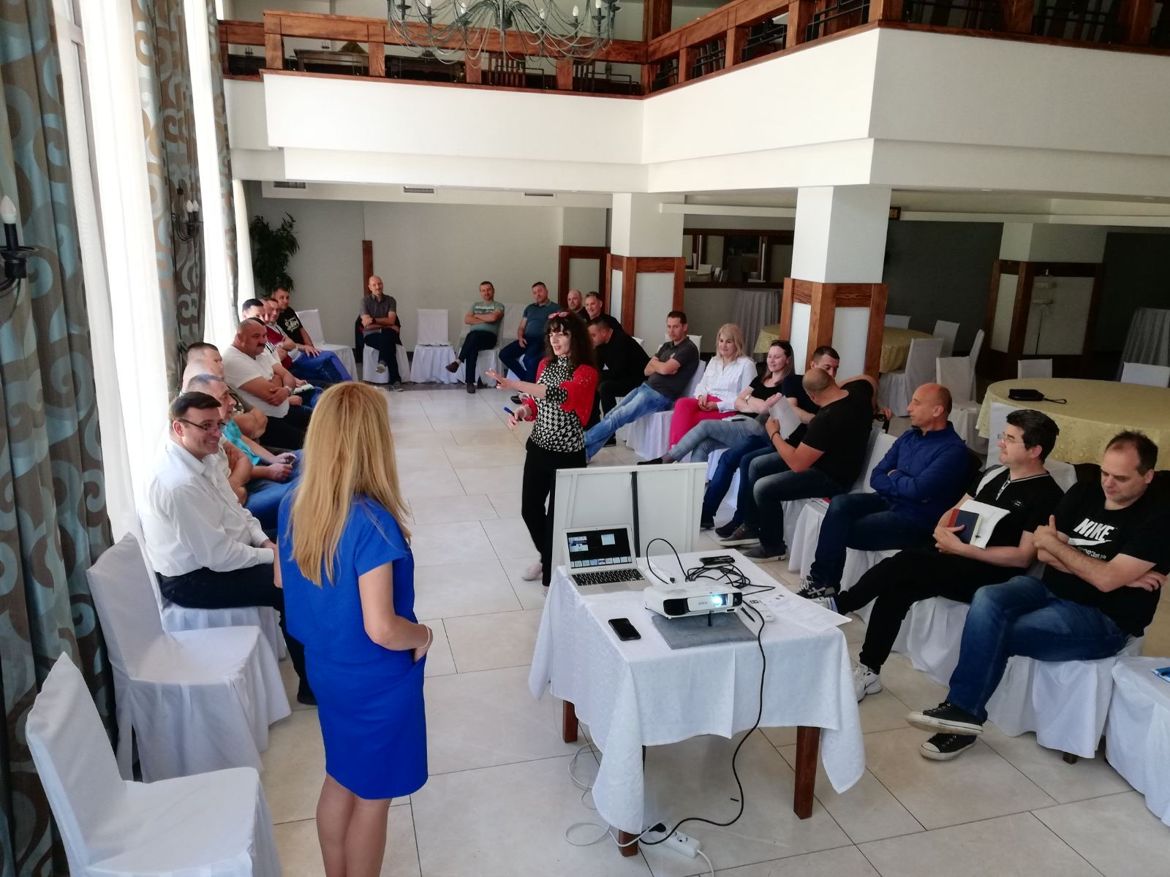 The project is part of the program activities of international development cooperation, financed by the Ministry of Foreign Affairs of the Republic of Slovenia and implemented in cooperation with the Ministry of the Interior and the Police of the Republic of Slovenia.