Three police officers from Hungary have now joined 21 colleagues from Poland, Lithuania and Estonia, who arrived to Slovenia in May, to assist Slovenian police officers in the framework of cooperation of foreign police officers in protection of the Schengen border.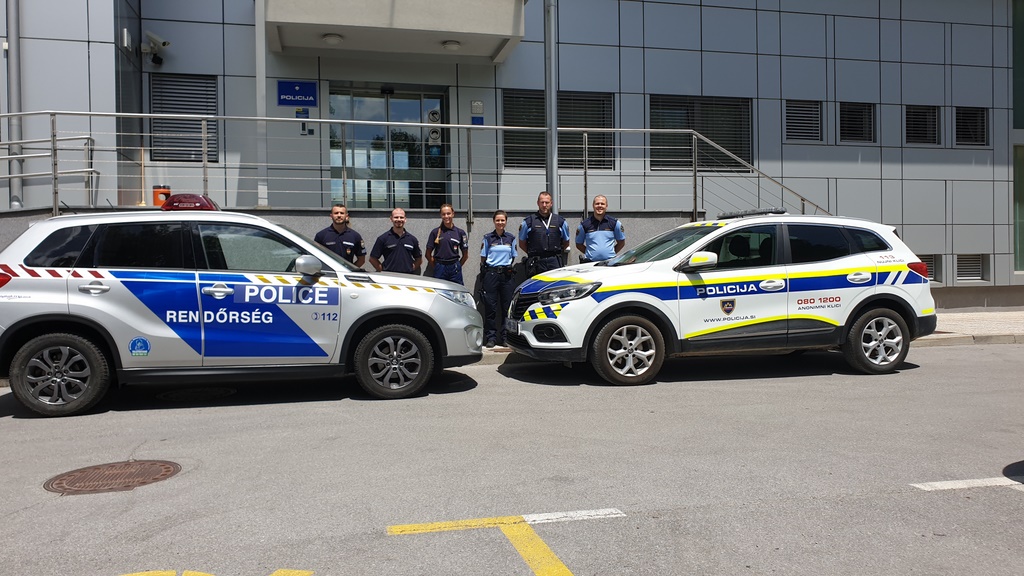 On 22 June 2021, three Hungarian police officers joined the police officers in Cerknica, where they were welcomed by the Director of Ljubljana police Directorate mag. Boštjan Glavič. The Director of Ljubljana police Directorate took the occasion to highlight the importance of cooperation between countries in management of cross-border crime and illegal border crossings in the Schengen area. Protecting the Schengen area is a big task and only mutual cooperation of all countries enables us to protect it in the best possible way. It is very important and helpful that we exchange experience in the framework of cooperation as this provides good basis for closer and successful cooperation in the future. He also offered Hungarian officers full support of the General police Directorate, Ljubljana police Directorate and any help from their fellow officers working in the field they may require.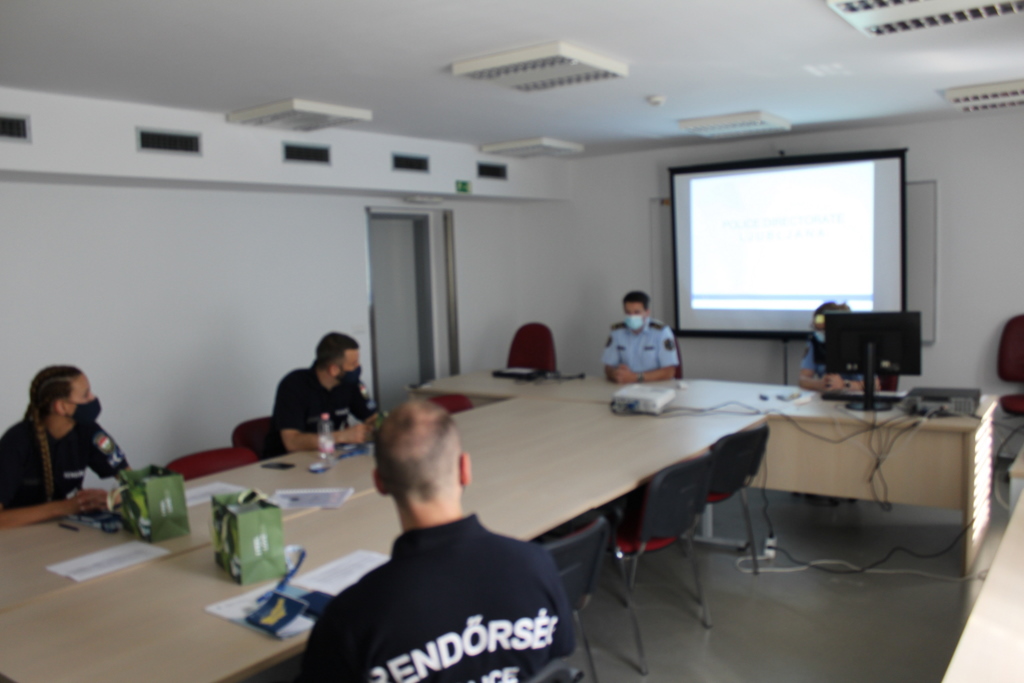 The group of three Hungarian officers, which includes one female police officer, is going to work with officers of police station Cerknica in regular patrols for surveillance of the state border in the area of the border with Croatia. They will perform the tasks of border surveillance and patrolling and work with the locals in detection of illegal migrations and prevention of cross-border crime.
We have every reason to expect that exchange of experience will improve the quality of work in both, Slovenia and Hungary. We believe our Hungarian colleagues will have no trouble adjusting to our work and that mutual support will contribute to successful protection of European borders.
We wish our Hungarian colleagues success with their work duties and a pleasant stay in Slovenia.
Related content
Press Release by the Hungarian National Police Headquarters: We are also present on the Slovenian-Croatian border
Slovenian police officers to be assisted by 21 colleagues from other Member States