Acting Director General of the Police, Senad Jušić, attended an informal meeting of police chiefs in Stockholm, Sweden, on 11 May 2023.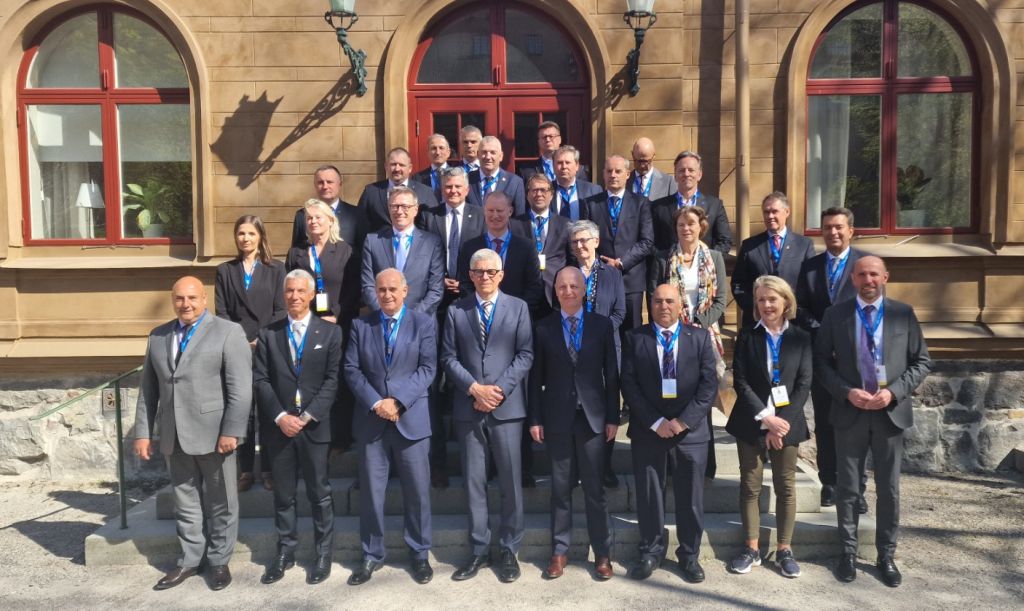 The event, organised by the Swedish Presidency of the Council of the European Union, was attended by police chiefs or their deputies from EU member states, Schengen countries and the United Kingdom, as well as a representative from Europol.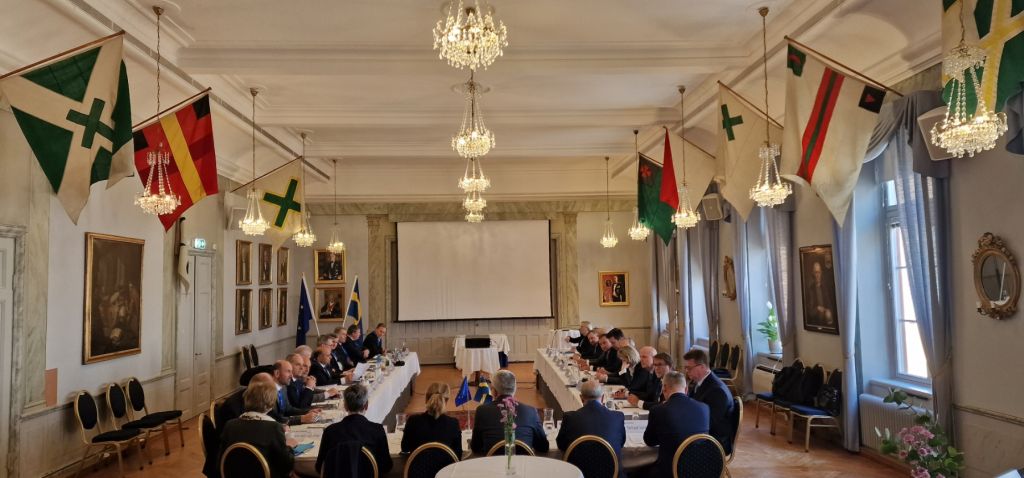 The Directors General and other distinguished guests discussed current issues facing police forces and the future of policing in a global environment. They focused on ensuring lawful access to data for effective law enforcement, policing in the digital age, and human resources, skills and training needs over the next ten years.
Mr Jušić stressed that new technological tools must be available to the police to investigate crimes, as these are increasingly shifting to the digital environment. However, we need to strike a balance that will allow us to continue to carry out our core mission of ensuring security, while respecting fundamental rights.
"Most crimes have a digital component, at least to some degree. Our investigative experience shows that the exchange of relevant information between law enforcement and investigative authorities is key to ensuring successful investigations. We will therefore need to focus on recruiting staff with a range of digital competences and invest in continuous learning and development to keep pace with technological developments," Mr Jušić said when police chiefs discussed the development of policing over the next decade.
On the sidelines of the meeting, the Acting Director General visited the Swedish Police Headquarters.