The Slovenian police, in cooperation with their Austrian counterparts, took part in the training for dealing with the so-called "amok situations" at the police training centre in Gotenica. The five-day intensive training from 21 to 25 March was attended by 45 police instructors from Slovenia and 9 from Austria.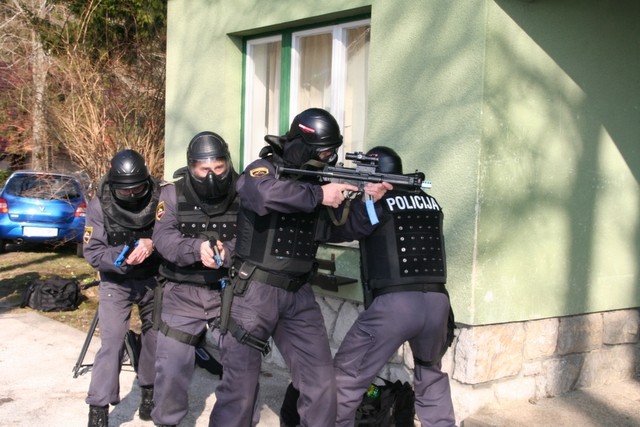 According to the head of the training course, Mr. Vladimir Ilič, the training was intended particularly for police instructors, the so-called multiplicators, who will pass the knowledge acquired to the police officers in their units: "Regular police officers are actually the first ones to arrive at the scene and required to act. They cannot wait for reinforcement. Since no trained special units are usually readily available at the onset of such situations, regular police officers must act energetically and consistently in order to control the situation."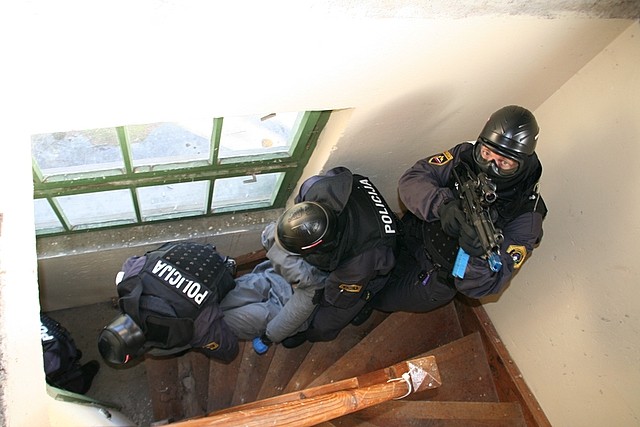 At the beginning of the five-day training, instructors were shown video recordings of real situations and various documentary films, followed by an analysis of psychological factors in amok situations. They were acquainted with the basics of intervention tactics, equipment and armament.
Instructors were divided in two groups and underwent training in proper movement, tactical approach to buildings and targets, use of firearms and rescue of the injured. After each exercise, they applied the acquired knowledge to fictitious interactive scenarios, attempting to bring them the closest possible to reality. Interactive training sessions were documented by video and analysed at the end of the training.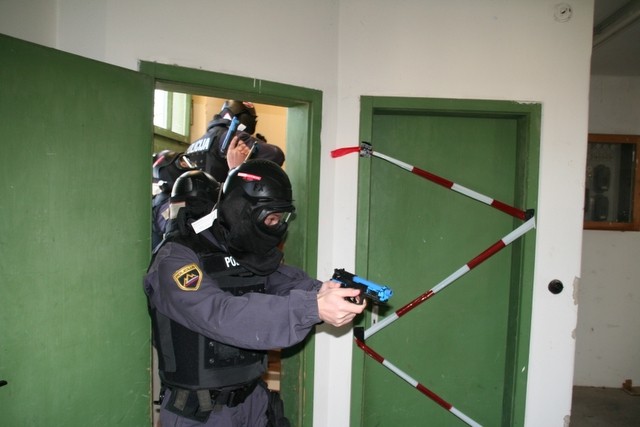 "The quality, i.e. the value added of the joint training with police officers from Austria resides in the fact that it gives both sides the possibility of insight into a different way of thinking. The Slovenian police view perhaps the problems and eventual solutions in a different way than their Austrian counterparts. Moreover, Austrian instructors have already undergone training with their German colleagues who have experience with actual cases of amok situations, and we are glad that they are willing to share their knowledge and experience with us" added Mr. Ilič.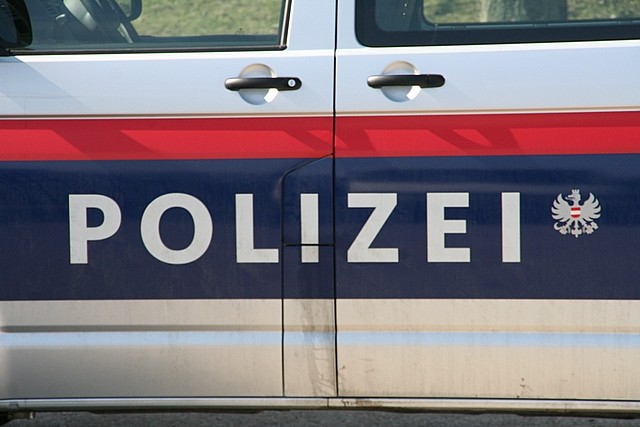 Rudolf Pföhs, head of federal tactical training instructors of the Austrian police, also stressed the good cooperation between the police of the two countries: "I am surprised by the professionalism and skills of our Slovenian colleagues. I believe that this training was useful for both sides since it provided us with an insight into a somewhat different method of work."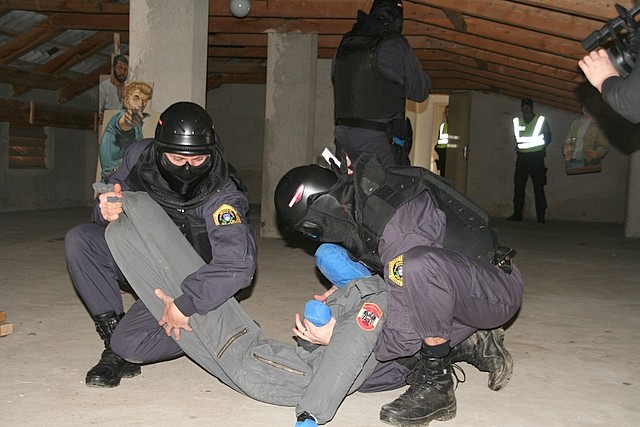 "It is impossible to foresee all scenarios and situations that the police are likely to encounter in practice; however, we should find a way to train the police through different techniques, methods and simulations in order to be able to react in a sober, professional and prudent way in extraordinary situations," said Tatjana Bobnar, Deputy Director General of the Police, in her speech at the start of the training.
* The term "amok situation" is used to denote a psychic disturbance characterized by depression followed by a manic urge to murder.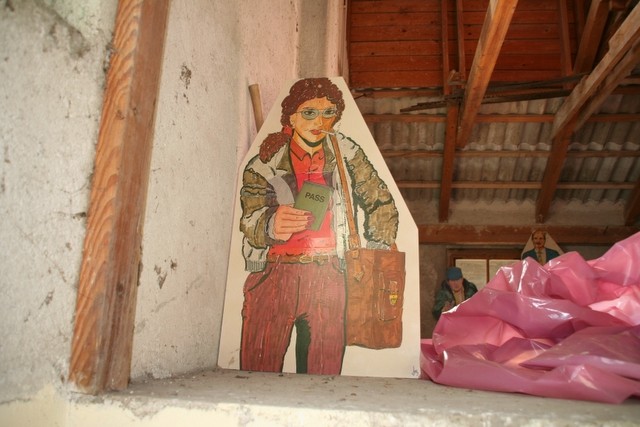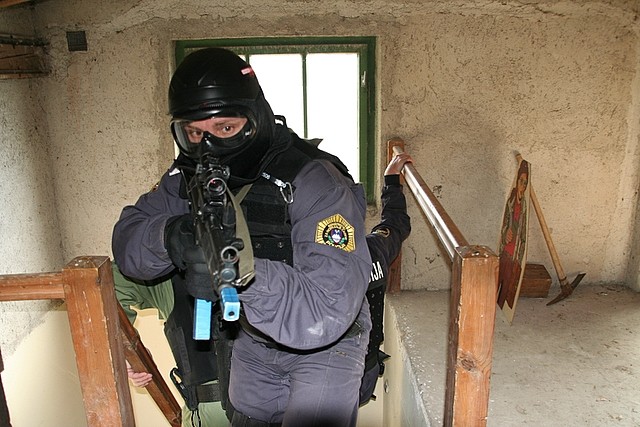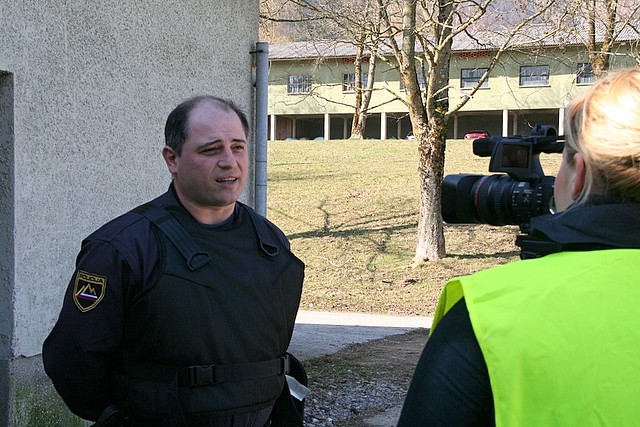 The head of the training course, Mr. Vladimir Ilič