Today, on 5 July, the Director General of the Police received two Slovenian police officers that are to be seconded to Croatia between 14 July and 15 August. They will be carrying out policing activities with their Croatian counterparts and assisting holidaying Slovenian citizens.
"Their main duty in the Croatian part of Istria and in the Rijeka district is to provide assistance to Slovenian tourists," explained Goršek.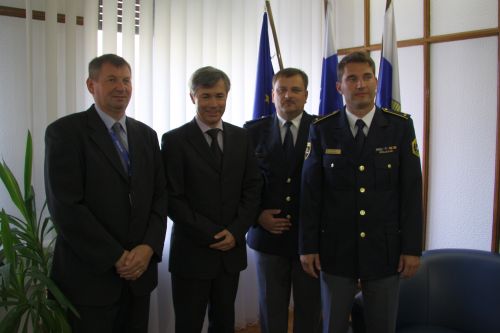 The officers are carrying out police activities with Croatian officers in the Primorsko-Goranska and Istarska counties. They will be present to facilitate communication with Slovenian tourists in police-related matters.
Antonio Jeseničnik, Assistant Commander at Ljubljana Bežigrad Police Station, is looking forward to his assignment in Croatia. He will spend the first couple of weeks with officers from the Pula district and another two weeks with officers from Poreč.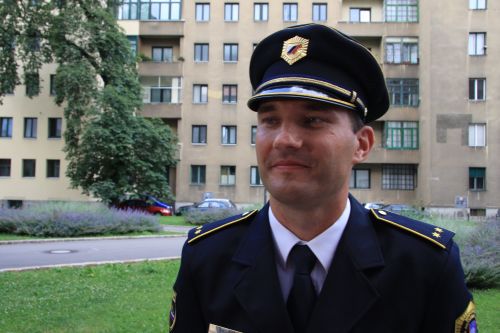 Janez Rojko, a Community Policing Officer (CPO) from Ptuj Police Station, will first join police patrols on the island of Krk and then on the island of Lošinj - both of which fall within the Primorsko-Goranska County Police Administration - and is very much looking forward to gaining an insight into Croatian policing.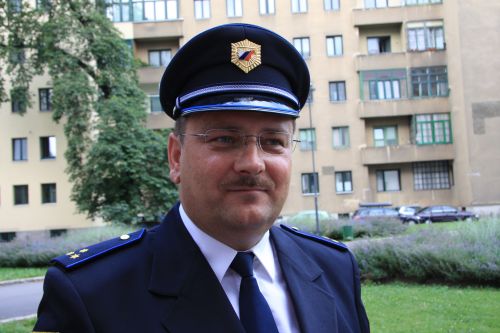 By signing a Protocol of Cooperation during the Tourist Season, Slovenia's police are getting involved in this kind of partnership for the first time. Czech, French, German, Hungarian, Polish and Slovak police officers and Interpol representatives will also patrol with Croatian police officers. The project promotes international police cooperation. It also demonstrates that the Croatian police have become an open organisation that is ready to share its experience with foreign police officers.