On 16 January 2013 the cooperation between the Slovenian and Croatian police at ski slopes during the winter season was presented to the public. The two law enforcement authorities signed a special protocol enabling deployment of two Croatian police officers to operate, together with Slovenian officers, at ski slopes of Rogla and Kranjska Gora.
The two officers assisted their Slovenian counterparts in processing Croatian citizens and facilitating communication with them.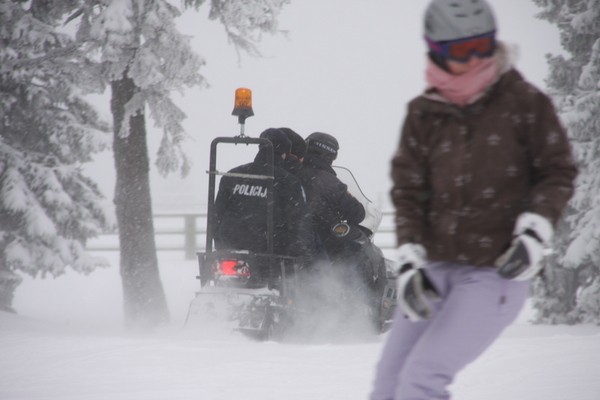 This form of cooperation is modelled upon the 2011 and 2012 summer-time deployment of two Slovenian police officers to Istria and Kvarner in Croatia.