The Republic of Bulgaria police were among the police forces that responded to the request made by Slovenian Minister of the Interior Vesna Györkös Žnidar to help manage migration flows in Slovenia.
On the basis of the Prüm decision and a bilateral arrangement, ten Bulgarian police officers were dispatched to the area of Celje police directorate, for the period from 23 November to 22 December 2015. Together with Slovenian police officers, they performed duties at the green border and reception centres for migrants and refugees at the Rogaška Slatina police station.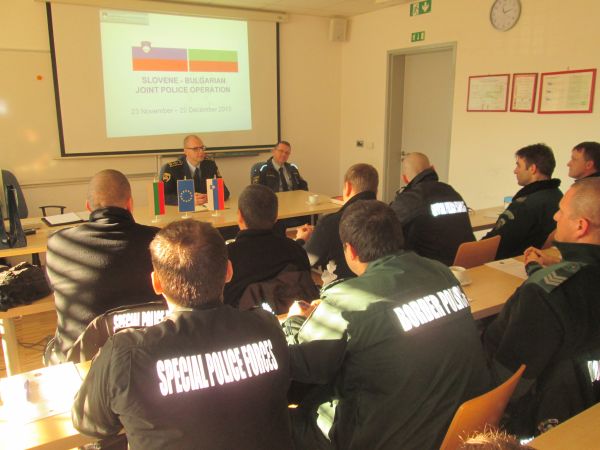 According to both sides, the cooperation was highly professional and provided relief to the Slovenian police in carrying out their regular tasks. At the same time, such cooperation is a novel form of police cooperation as this was the first time that the European Union member states decided to use the Prüm Decision as the basis for action and for providing support in carrying out police tasks.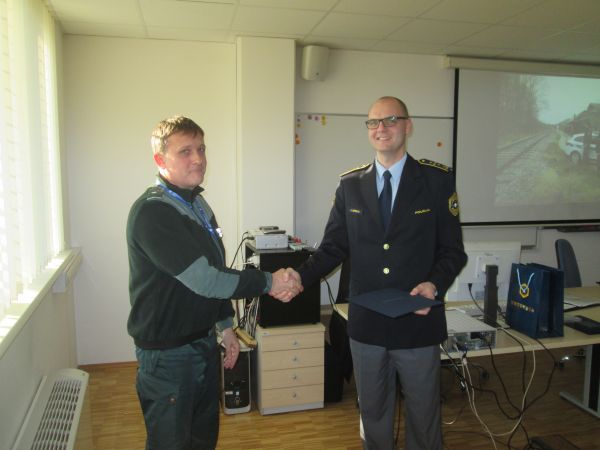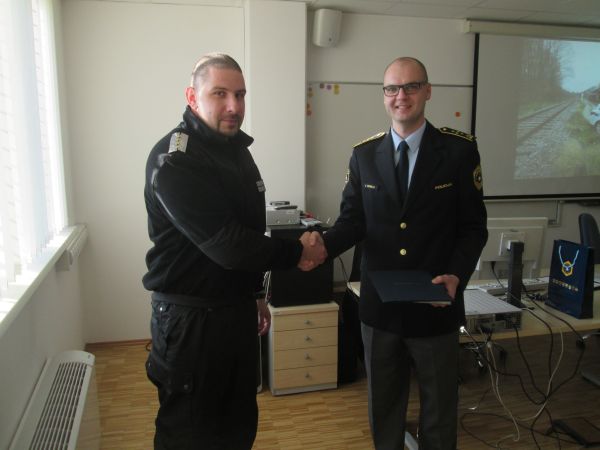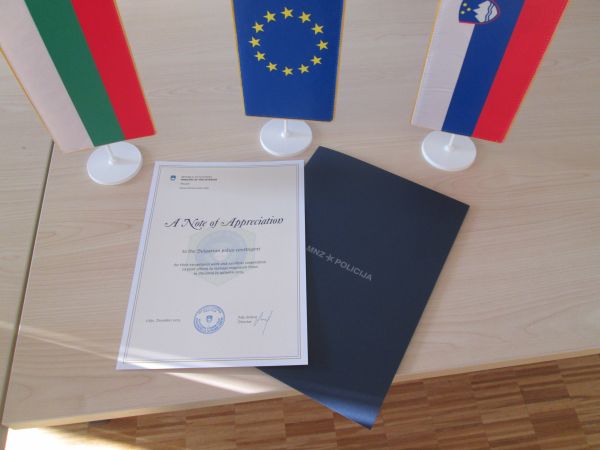 Police Activities in Connection with Current Migration Flows